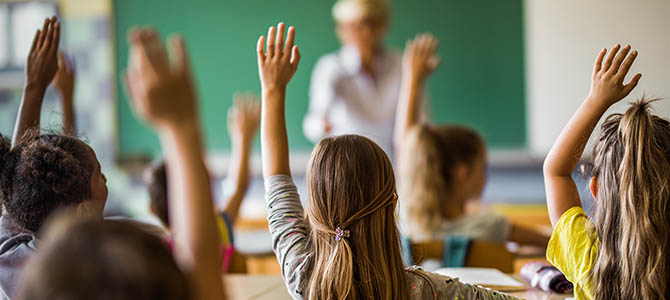 School programs
Types of programs
Students who learn about waste avoidance and litter reduction at school develop positive environmental habits that are brought home and impact the entire family.
We've partnered with environmental educators with the aim to increase waste literacy in the classroom and help empower young leaders to inspire others.
---
​​​​​​​Zero Waste Place Workshops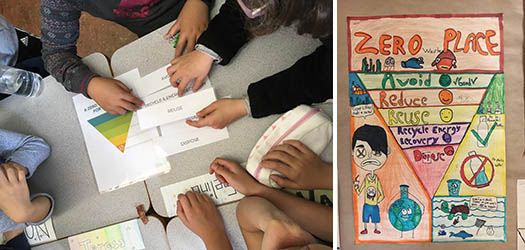 ​​​​​​​
​​​​​​​We've partnered with Elements Society to deliver environmental education programming, Zero Waste Place​​​​​​​, in classrooms.
---
Live educational theatre shows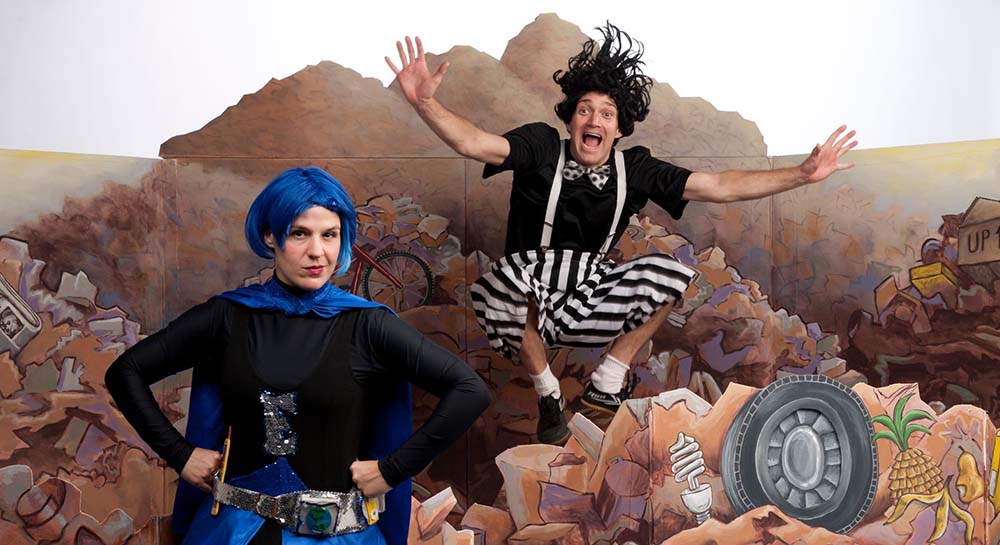 We've partnered with DreamRider Productions Society to deliver fun and engaging live theatre shows to inspire elementary schools to take action on zero waste and litter reduction.
Zero heroes teaching resource
We've partnered with DreamRider Productions Society to offer a fun and engaging self-paced teaching resource for elementary schools to empower students to be changemakers for zero waste.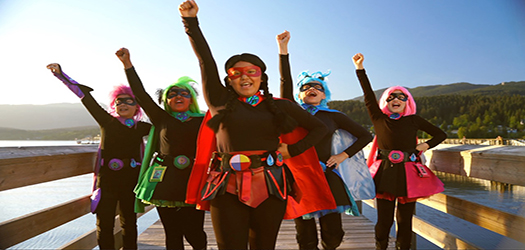 ---
Worm composting workshops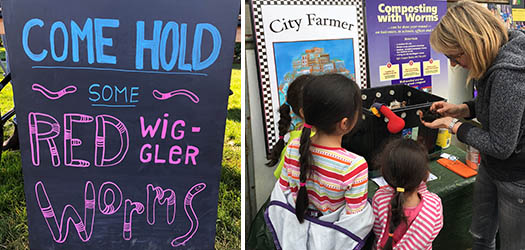 City Farmer is a non-profit organization that operates the Vancouver Compost Demonstration Garden in Kitsilano.
Since 1978, City Farmer has been teaching Vancouver residents how to grow food in the city, compost their waste and take care of their home landscape in an environmentally responsible way.
City Farmer provides composting education to adults and children.