JUNE 2021: WELCOME TO OUR FIRST NEWSLETTER!

We've created the Cleanup Chronicles newsletter to share stories and keep you up to date on what's happening in the world of litter. We want this newsletter to be yours, too. If you have a comment or suggestion for a story, let us know at cleanup@vancouver.ca.
IN THIS ISSUE
Cigarette butts harm the environment

Sanitation Street Cleaning crews hard at work

Let's Talk Trash: Get to know our Adopt-a-Block volunteers

Upcoming events and opportunities
---
DID YOU KNOW?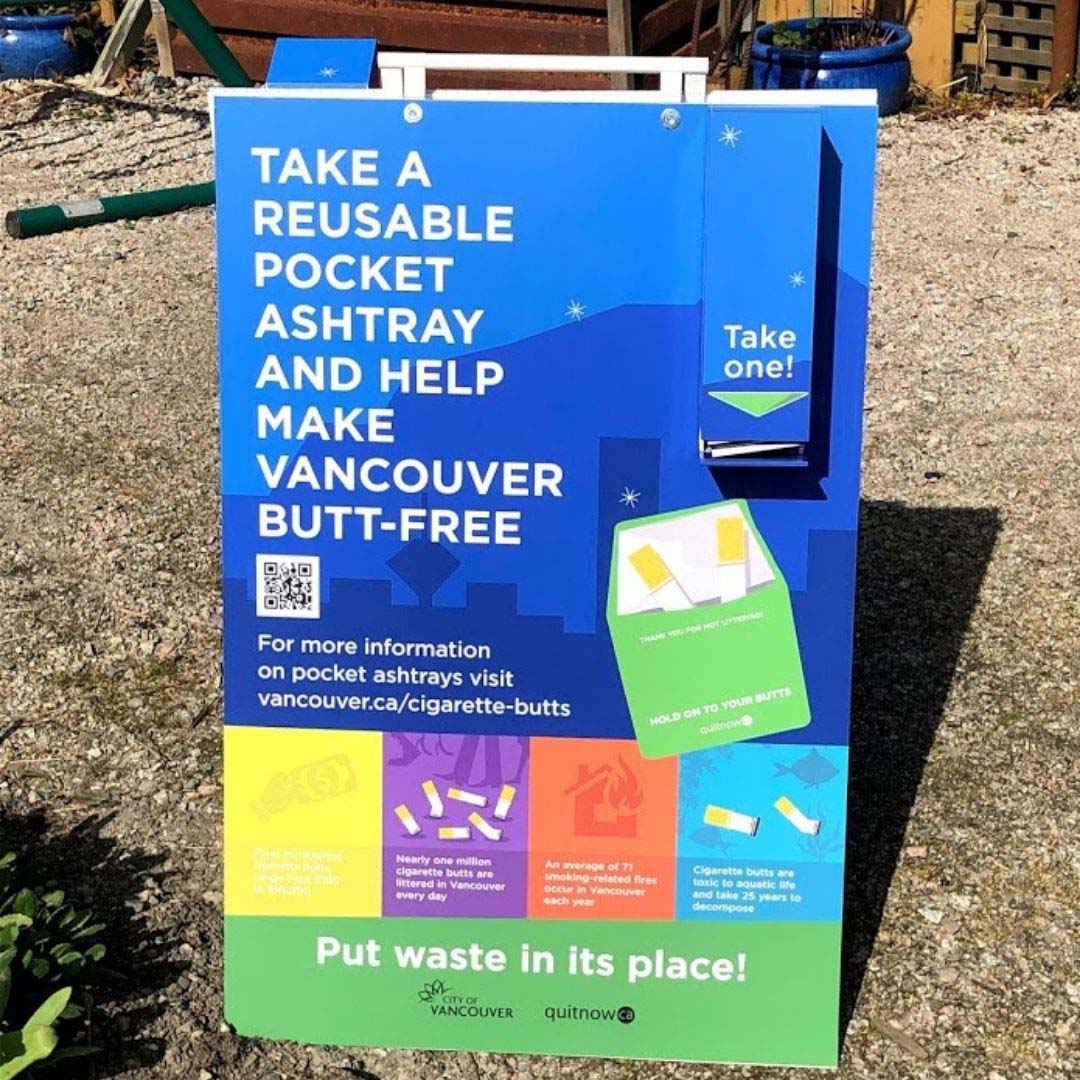 Cigarette butts are consistently the number one form of litter found on Vancouver's local streets, parks and beaches. Cigarette butts are small but contain harmful chemicals like arsenic and lead which leach into our environment, polluting our oceans and harming wildlife. When you pick up cigarette butts during your litter cleanups, you are helping to protect our parks, waterways and wildlife.

If you, or someone you know, needs a reusable pocket ashtray to manage your butts, pick one up *free* at one of our distribution sites.

---
WHAT WE'RE DOING
While most of the city sleeps, our Sanitation Street Cleaning crews are busy sweeping away debris, emptying garbage cans and flushing alleyways in certain areas of the city. Check out this video to see our crews hard at work in the middle of the night.

*This video was filmed prior to COVID-19*
---
VOLUNTEER HIGHLIGHTS
Let's Talk Trash with Hiro: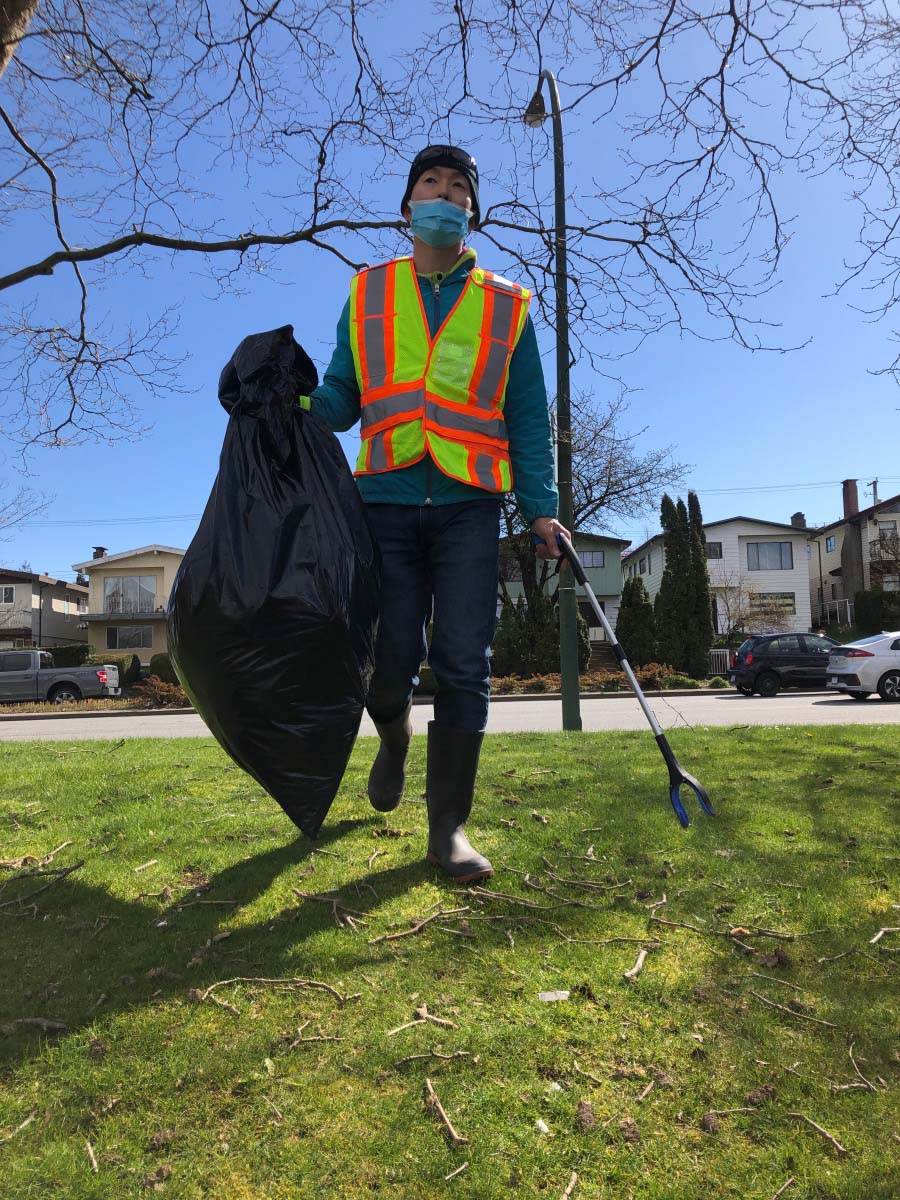 When/ Why did you join the Adopt a Block program?

I used to volunteer to clean up a few years ago and I resumed in April 2021.

Have you received any feedback from the neighbourhood?

Yes, many people pass by and show their thanks, even little kids!

What's the strangest/funniest piece of litter you've picked up?

A garbage bin full of nuts.


---
EVENTS & OPPORTUNITIES
Neighbourhood Cleanup Party Returns

We are excited to announce that our Neighbourhood Cleanup Party program has reopened and we will be accepting registrations for cleanups with a maximum of 40 volunteers per cleanup. Physical distancing and safety protocols are mandatory! Head to our website for more information or to sign up for a cleanup using our online registration form. Kindly provide as much notice as possible for us to organize your equipment!

Thank you for your patience and we look forward to you joining us again this summer as we keep our City clean and safe together.

City-led Litter Cleanups

The City also hosts periodic litter cleanups in different areas of Vancouver with small groups of volunteers. These events offer opportunities to meet like-minded people in your community and get to know our staff! We will be resuming our litter cleanups later in the summer, as permitted by Public Health Orders. Please visit our website periodically as we will add these events to the Upcoming cleanups section. We are looking forward to seeing some of you in person again! COVID-19 safety and physical distancing protocols will be in effect.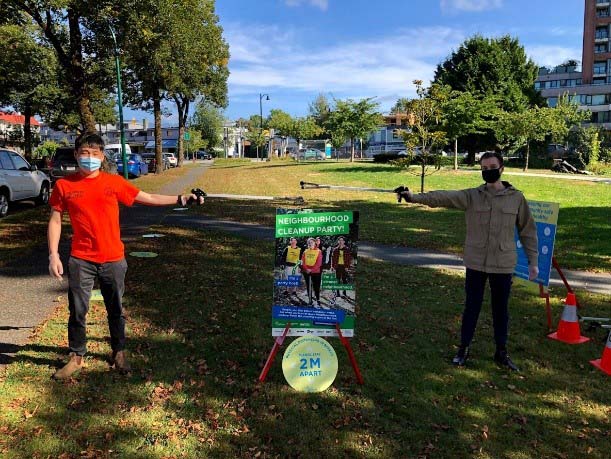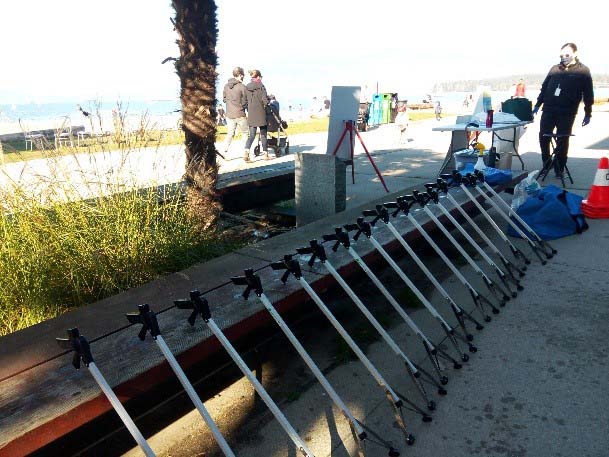 Reuse and Recycling Drop Off Events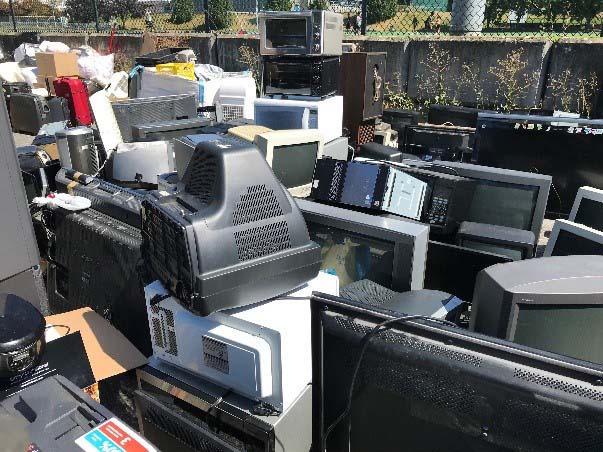 Whether you've just cleaned out your closet or have a garage full of old or unwanted electronics, these items can likely be reused or recycled – instead of ending up in the landfill.

Events will begin this June and run throughout the rest of this year in different neighbourhoods. COVID-19 safety and physical distancing protocols will be in effect. Please visit our website to learn more.

Plastic Free July

Join millions of people pledging to reduce their plastic waste throughout the month of July. Take the challenge and learn more here!
---