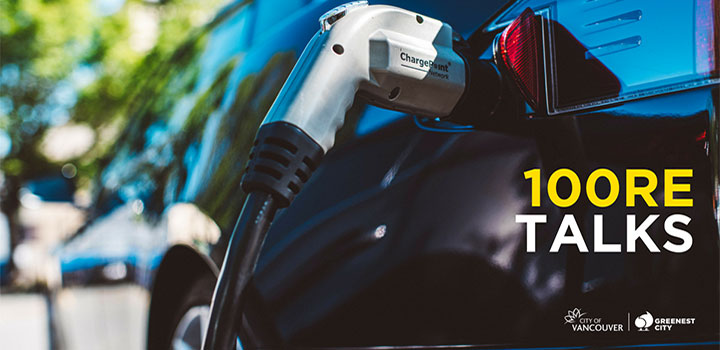 100% renewable energy talks
Have questions? Have ideas? Let's talk
The Renewable City Strategy is Vancouver's 30 year plan to eliminate our dependency on fossil fuels and we know that you have questions.
Get a group of your neighbours, colleagues, or friends together for a one to two hour meeting with our sustainability staff.
We will answer your questions about:
The goals and how we plan on getting there
What it means for the city
How it affects buildings and transportation
We also love to hear your ideas.
Groups of 10 of more are preferred. We are happy to help secure a location.
To request a meeting, fill out our form.