City crews are working hard to restore city streets and services to normal levels. We appreciate your patience. All main roads are cleared. Some roadways may still be blocked by trees and debris. Sanitation crews will maintain their regular pick-up schedules, but there may be delays in some areas. Residents are reminded to clear leaves from any storm drains and catch basins near their property. Please call 3-1-1 to report flooding or wind-related damage. Call 9-1-1 for downed power lines.
Mayor Robertson wants your feedback. Send a message about what matters to you.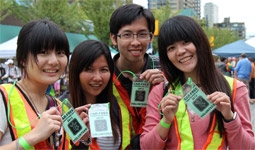 Volunteering with the City or Park Board is a rewarding way to gain experience, meet new people, and learn new skills. Check out all of our volunteer opportunities.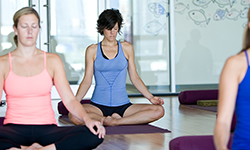 Find recreation and leisure programs, classes, and lessons offered at Vancouver recreation facilities including swimming, fitness classes, sports, arts, and more.