Aug 30, 2015 – City of Vancouver and Park Board crews are working around the clock to respond to more than 1000 weather related calls of debris, damage and flooding after the worst storm in almost a decade blew through the region.
View all news
News
Mayor Robertson wants your feedback. Send a message about what matters to you.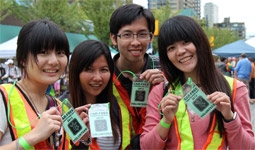 Volunteering with the City or Park Board is a rewarding way to gain experience, meet new people, and learn new skills. Check out all of our volunteer opportunities.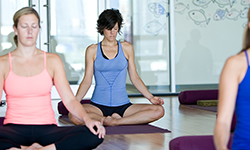 Find recreation and leisure programs, classes, and lessons offered at Vancouver recreation facilities including swimming, fitness classes, sports, arts, and more.