Aug 28, 2015 – Learn what happens next for applicants of medical marijuana-related businesses and compassion clubs.
Aug 25, 2015 – Our Parklet Pilot Program turns two! Celebrate our unique and dynamic spaces where sidewalks and seating extend over parking spaces. View a map and slideshow of parklet locations.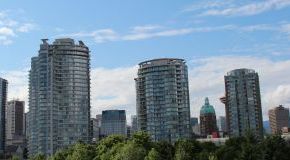 Aug 24, 2015 – Construction and development dollars being invested in Vancouver have increased nearly 20% over record levels for the same period last year.
View all news
News
Mayor Robertson wants your feedback. Send a message about what matters to you.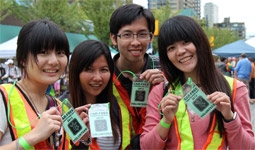 Volunteering with the City or Park Board is a rewarding way to gain experience, meet new people, and learn new skills. Check out all of our volunteer opportunities.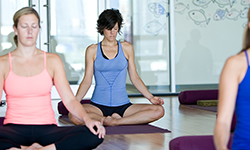 Find recreation and leisure programs, classes, and lessons offered at Vancouver recreation facilities including swimming, fitness classes, sports, arts, and more.