Oct 8, 2015 – Extra leaves that don't fit in your Green Bin will be collected by City crews on four designated weekends. Street sweeping to clear leaves will begin in late November.
Oct 7, 2015 – The technical findings report on the Georgia and Dunsmuir viaducts that staff will present to Vancouver City Council on October 20 is now available to the public.
Oct 6, 2015 – Residents are invited to participate in two public events to learn more about what stakeholders, community groups and studies found as opportunities and challenges for replacing the viaducts.
View all news
News
Mayor Robertson wants your feedback. Send a message about what matters to you.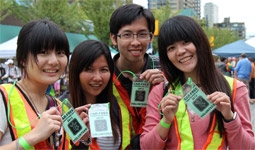 Volunteering with the City or Park Board is a rewarding way to gain experience, meet new people, and learn new skills. Check out all of our volunteer opportunities.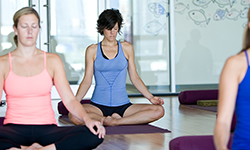 Find recreation and leisure programs, classes, and lessons offered at Vancouver recreation facilities including swimming, fitness classes, sports, arts, and more.