Jul 29, 2015 – Vancouver City Hall will be closed for BC Day on Monday, August 3. Some Vancouver recreation facilities may also be operating under reduced hours during the long weekend.
Jul 30, 2015 – This BC Day, Monday, August 3, check out 19 Vancouver businesses who will turn the sidewalks and parking spaces outside of their restaurants into patios as part of the City of Vancouver's Patio Day.
Jul 30, 2015 – The Vancouver Pride Parade takes place in the West End on Sunday, August 2 at noon. Learn about this year's parade theme, Gender Superheroes, and get hot weather safety tips.
View all news
News
Mayor Robertson wants your feedback. Send a message about what matters to you.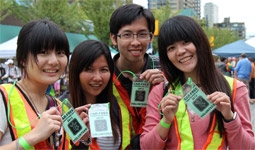 Volunteering with the City or Park Board is a rewarding way to gain experience, meet new people, and learn new skills. Check out all of our volunteer opportunities.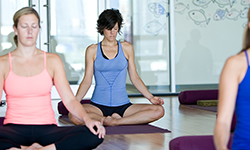 Find recreation and leisure programs, classes, and lessons offered at Vancouver recreation facilities including swimming, fitness classes, sports, arts, and more.