Mayor Robertson wants your feedback. Send a message about what matters to you.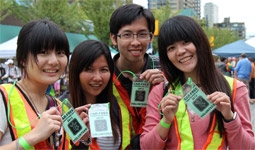 Volunteering with the City or Park Board is a rewarding way to gain experience, meet new people, and learn new skills. Check out all of our volunteer opportunities.
Find and sign up for recreation and leisure programs and classes.