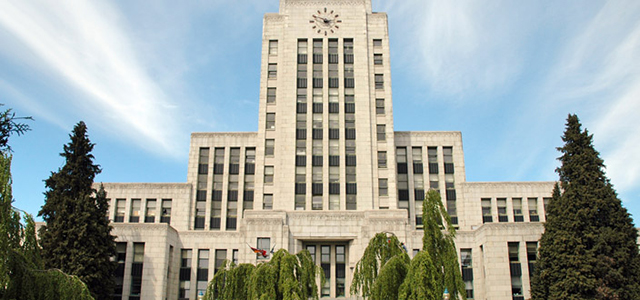 Auditor General submits first annual audit plan to Council
Issued on behalf of Mike Macdonell, Auditor General
January 28 2022 –
Auditor General Mike Macdonell (he/him) submitted his 2022 audit plan to Vancouver City Council, the first audit plan since his appointment in September 2021.
The 2022 audit plan outlines the Auditor General's 12 intended areas of focus for the next three years. (613 KB)
Topics identified include:
Operational procurement
Building permit fees
Lease agreements
Contracted services
Vancouver Police Department performance monitoring
Risk management
City and Park business coordination
Climate change adaptation
Equity
Cybersecurity
Community grants
Capital infrastructure
The plan reflects the Auditor General's assessment of risks facing Vancouver, the significance of programs, potential return on investment, concerns expressed by members of Council, City managers and members of the public, and the capacity of his office.