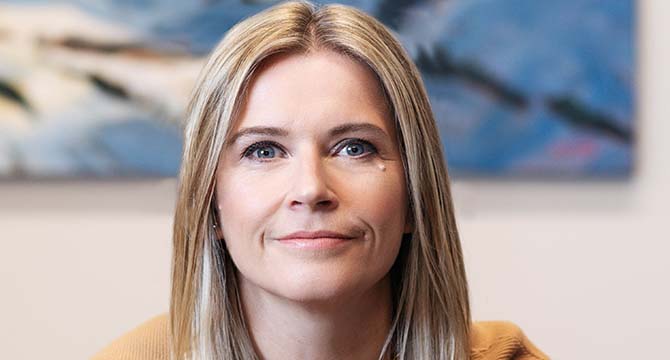 City Council appoints Vancouver's first Integrity Commissioner
January 4 2022 –
City Council has appointed Lisa Southern (she/her) as the City of Vancouver's first Integrity Commissioner, effective January 1, 2022.
Following the enactment of the City of Vancouver Code of Conduct By-law , Council set out to appoint the Integrity Commissioner making Vancouver the second municipality in British Columbia to voluntarily establish an independent ethics position. This was in response to a City-led review that recommended a new code of conduct be drafted for Council and Advisory Committees, separate from the code of conduct that (225 KB)applies to City staff . (248 KB)
Southern brings 25 years of legal experience, focused in conducting investigations in all areas of workplace conflict, including those involving privacy issues, human rights, harassment, and workplace health and safety. She is frequently appointed as a mediator and arbitrates labour disputes. Southern is a member of the Canadian Bar Association, the Law Society of British Columbia, and the Law Society of the Northwest Territories.
The Integrity Commissioner is a two-year appointment and some of the duties as set out in the by-law include:
Providing advice and recommendations to Council members
Educating Council members, the public, and staff about the operation of the Code of Conduct By-law
Conducting investigations into complaints of alleged breaches of the code of conduct
We conducted an extensive and equitable recruitment and assessment process, with the assistance of Mosaic Executive Search, with Council ultimately appointing Southern from a large pool of highly qualified candidates.
The appointment is on a contractual retainer basis. Southern will continue her practice as managing partner at Southern Butler Price in North Vancouver.
Quotes
Mayor Kennedy Stewart
"Upholding transparency and accountability are key components of maintaining the confidence of the public in our democratic institutions," said Mayor Kennedy Stewart. "I am very pleased Lisa Southern has agreed to become our first Integrity Commissioner to ensure Council members receive high quality advice when it comes to our role in the decision-making process. As a leading global city, it is important our governing institutions keep pace – exemplified through this new Integrity Commissioner position as well as our recently appointed Auditor General Mike Macdonell."
Lisa Southern, Integrity Commissioner, City of Vancouver
"I am honoured to accept this appointment and provide support to Council and the City of Vancouver community through the important role of Integrity Commissioner," said Southern. "I look forward to developing the full scope of responsibilities of the position including education, advice, and mediation, in addition to investigation services."