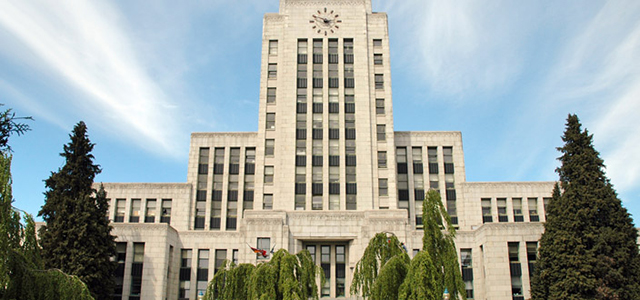 City update on Formula E
July 29 2022 –
With the cancellation of plans to host Formula E in Vancouver in 2022, we will be refunding a $500,000 performance security payment back to the local promoter, One Stop Strategy Group (OSS), with set conditions that the funds be used by OSS to pay its financial obligations associated with the cancelled event, which may include refunding ticketholders, suppliers, and event sponsors, as appropriate.
In April, OSS announced the cancellation of the Formula E event previously planned for July 2022. The UK-based Formula E Group, the licensing entity for the event, has also terminated its contractual relationship with the OSS Group.
As a result, we have ceased all preparation and planning work, and no new applications for a future Formula E event have been received by us to date.
The refund of the performance security payment will be drawn entirely from the amount already paid to us by OSS under the 2022 Host City Agreement, and therefore has no financial impacts to our operating budget.
Questions about funds being paid or refunded by OSS to ticket-holders, suppliers, sponsors, and other potential creditors should be directed to OSS.
Background
In spring 2021, we were approached by OSS, who at the time was a private Canadian promoter of the Formula E World Championship, to host a two-day Creative Business Conference focused on climate and sustainability, two music concerts, and a one-day electric vehicle race in False Creek in July 2022. Vancouver City Council passed a motion in support of the Formula E Event on April 27, 2021.