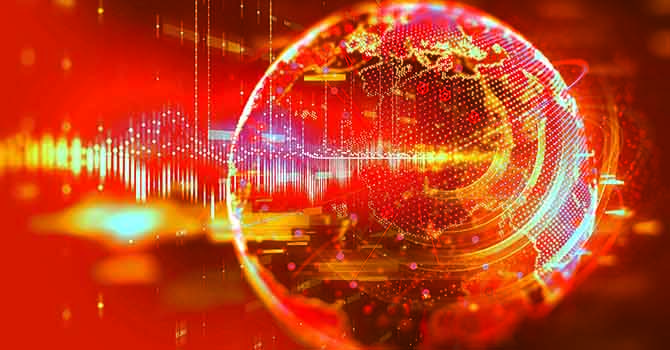 Park Board highlights artist residency this World Listening Day
July 11 2022 –
As part of the Vancouver Board of Parks and Recreation's commitment to engaging communities in arts and culture, we are highlighting our artist residency program this World Listening Day.
World Listening Day is marked on July 18, the birthday of the late Canadian composer R Murray Schafer. Schafer was a prolific composer, educator, and acoustic ecologist and was renowned for his ground breaking works performed outdoors: on the edge of lakes and in the midst of forests. Active in the 1960s at Simon Fraser University, he established the World Soundscape Project, which focused upon audio documentation of disappearing sounds from our environment.
In the week leading up to World Listening Day, the Roundhouse Association and Vancouver New Music are partnering with the Park Board to mark the occasion with a number of New Music performances that celebrate the art of listening.
Coterminous(ly) Skempton at the Roundhouse
On July 12 and 13, Vancouver New Music will be performing Coterminous(ly) Skempton, an installed concert featuring the piano works of Howard Skempton, at the Roundhouse between 11:45am and 2:45pm.
These concerts will feature the pianists, Rachael Wadham, Giorgio Magnanensi, Daniela O'Fee, Matthew Odell, Paddy Ryan, Risa Tonita, Charlie Cooper, Ethan Darlington, and Olive Shakur.
World Listening Day soundwalk and concert
On July 17, starting at 12:30pm, members of the Vancouver Soundwalk Collective will lead audiences on a listening journey through Vancouver parks and cityscape. This soundwalk will begin at the Roundhouse Turntable (181 Roundhouse Mews, off Davie Street) and free registration at Eventbrite is required .
Following the soundwalk, there will be a performance of R Murray Schafer's Okeanos in the Roundhouse Exhibition Hall from 2:30pm to 4pm. Okeanos is a multi-channel audio work diffused through composer Giorgio Magnanensi's unique installation of 8 reclaimed wood resonators. This performance is free and registration is not required.
We hope members of the public and arts community will join us for this spectacular event celebrating New Music and the sounds of the world around us. World Listening Day is featured as a Vancouver Park Board Residency, in partnership with Roundhouse Community Arts and Recreation Centre.