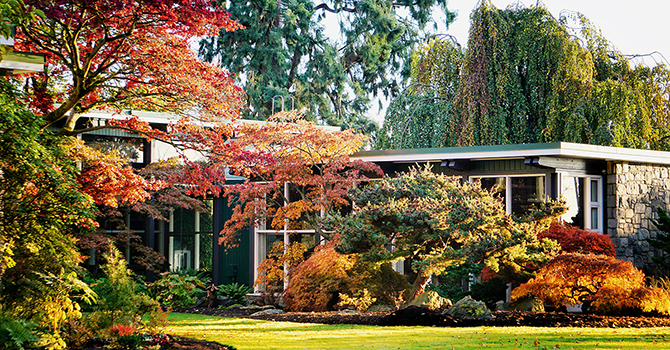 Response to the Auditor General report on Park Board's Revenue Management
November 20 2023 –
Today, the City of Vancouver's Auditor General, Mike Macdonell, released a performance audit on the Vancouver Board of Parks and Recreation's revenue management. In response, Steve Jackson, General Manager of Vancouver Board of Parks & Recreation, released the following statement:
"I would like to take this opportunity to thank the City of Vancouver's Office of the Auditor General (OAG) for performing a comprehensive and objective review of Park Board's Revenue Management Process. The OAG staff conducted the performance audit with professionalism and their approach was structured and analytical. They were able to synthesize a large amount of evidence from many different sources and provided thoughtful recommendations for areas of improvement.
I am thankful that the audit process was inclusive and transparent, allowing staff a fulsome understanding of Park Board's revenue process, opportunities for data and metrics to inform revenue management and overall ability to optimize revenue generation.
We believe that implementing many of these recommendations will not only help management in managing revenues, but will also provide clarity for our valued users and patrons regarding our fee setting process, how our varying services are funded, and some insight into how we achieve a balanced budget each year. At a time where affordability is top of mind for many, strong policy and fiscal monitoring ensures we can deliver the best value for money for our customers and taxpayers, and be transparent in the process.
I would also like to recognize the efforts of all the Park Board staff that were receptive to the opportunity to take part in this performance audit. Park Board staff acknowledge the findings of the report and are supportive of the recommendations, understanding that it will require resources and organizational capacity to prioritize the implementation of these recommendations.
We look forward to working with the Auditor General to implement the City's response and next steps as outlined."
About the Office of the Auditor General
The Office of the Auditor General was established by Vancouver City Council on November 4, 2020, with the mandate of assisting Council in holding itself and City administrators accountable for the quality of stewardship over public funds, and for achievement of value for money in City operations. The performance audit report on building permit fees is the first to be released and can be found on the Auditor General's webpage.