Artist Live-Work Studio Awards Program: creativity lives here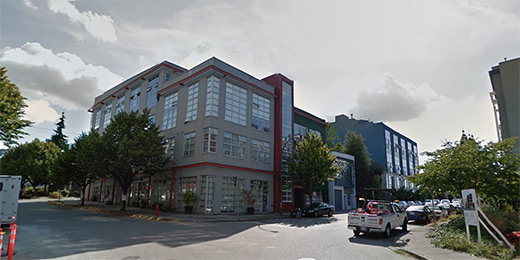 The Artist Live-Work Studio Awards Program is a critical part of the City of Vancouver's efforts to provide appropriate spaces to support artists and their work.
The City awards studios to emerging Vancouver-based artists in order to support their developing practices over an extended period of concentrated artistic activity.
The program is offered once every three years through an open call to artists currently living and working in the City of Vancouver.
Artists must pre-qualify based on Vancouver residency and financial need, and are then assessed for artistic merit through a staff- and peer-review selection process.