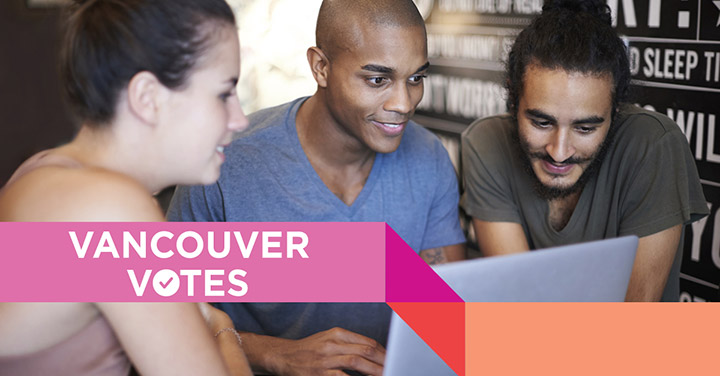 Municipal elections
Voting in an election is one of the most important things a citizen can do in their community and country.
Voting strengthens our democracy, it gives each and every voter a voice in their local government, and it makes us a much stronger community.
Voting can take as little as 10 minutes. It's a right we sometimes ignore or take for granted.