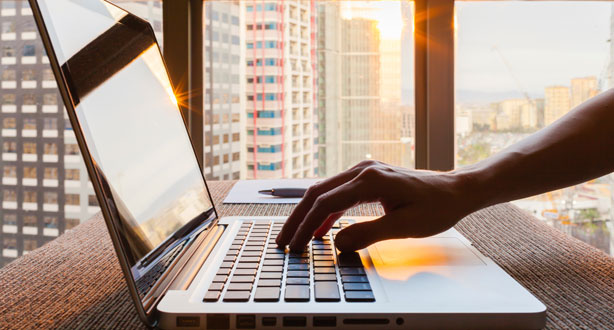 Four weeks left to make Empty Homes Tax declaration
All Vancouver homeowners are required to declare by February 2
January 5 2021 –
As of January 5, 46% of residential property owners in Vancouver had declared their property status under our Empty Homes Tax program, which is close to the percentage who had declared by this date last year. Property owners in Vancouver have until February 2, 2021, to make their declaration for the 2020 tax year. Declarations made after this date will be subject to a $250 by-law fine.
Declaring property status
Only one declaration per property is required, and even if an owner lives in their property, they must still declare its status. Declarations can be made online quickly and easily.
For help, call 3-1-1 between 7am and 10pm daily (outside Vancouver: 604-873-7000) or chat live with an advisor on our website.
Properties not subject to the tax
Most properties will not be subject to the Empty Homes Tax, including in the following circumstances:
When a property is used as a principal residence by the owner, their family member or friend, or other permitted occupier for at least six months of the year;
The home is rented for residential purposes for at least six months of the year in periods of 30 or more consecutive days; OR
The property meets the criteria for one of the nine exemptions.
About the Empty Homes Tax
The aim of the Empty Homes Tax is to return empty or under-utilized properties to use as long-term rental homes for people who live and work in Vancouver. Since the tax was introduced, Vancouver has seen a 25% decrease in vacant properties, and $61.3 million of net revenues generated by the tax have been allocated to support affordable housing initiatives.
Separate from the Provincial Speculation and Vacancy Tax
Our Empty Homes Tax is separate from the provincial government's Speculation and Vacancy Tax; inquiries regarding the province's tax may be directed to spectaxinfo@gov.bc.ca or by calling 1-833-554-2323.