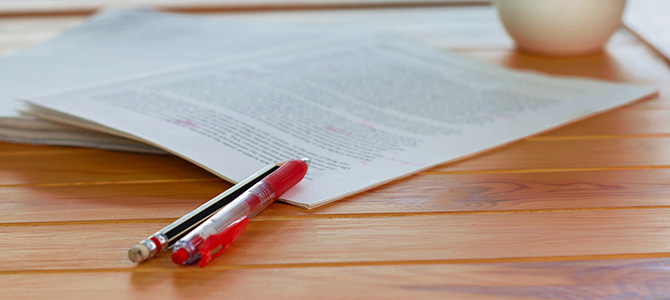 Intergovernmental UNDRIP Task Force Work Underway
February 23 2022 –
Since designating itself as a City of Reconciliation in 2014, the City has made long-term commitments to strengthen relationships with the three Host Nations, Musqueam, Squamish, and Tsleil-Waututh, and the urban Indigenous community.
On March 9, 2021, Vancouver City Council passed the motion Implementing the United Nations Declaration on the Rights of Indigenous Peoples (UNDRIP) in the City of Vancouver . This motion established an intergovernmental UNDRIP Task Force to provide recommendations to Mayor and Council on priority actions the City may take to implement UNDRIP. (54 KB)
In December 2021, City Council received the first update on the progress of the UNDRIP Task Force.
The local Nations and the City of Vancouver are at the forefront of implementing UNDRIP at the municipal level in Canada. While working collaboratively to seek additional support from provincial and federal government partners, the intergovernmental UNDRIP Task Force continues to move forward on its shared workplan.
Over the course of the next year, the UNDRIP Task Force is working to develop recommendations in alignment with the four themes of the BC Provincial Declaration on the Rights on Indigenous Peoples Act (DRIPA) Draft Action Plan:
Social, cultural and economic well-being
Ending Indigenous-specific racism and discrimination
Self-determination and inherent right of self-government
Title and rights of Indigenous Peoples
About the UNDRIP Task Force
The mandate of the UNDRIP Task Force is to collaboratively develop a report to advise Vancouver City Council on the implementation of UNDRIP in Vancouver.
The task force is led by an intergovernmental steering committee composed of representatives from Musqueam Indian Band, Squamish Nation, Tsleil-Waututh Nation (the local Nations), and the City of Vancouver.
The UNDRIP Task Force will also engage with urban Indigenous communities, and invite the knowledge and input of technical experts, academics, Traditional Knowledge Keepers, and Indigenous community members with unique insights and lived experiences.
The Task Force has appointed Co-Chairs by consensus: Council Chairperson Khelsilem (Squamish Nation) and Councillor Boyle (City of Vancouver).
Learn more about the UNDRIP Task Force
Quotes
Chief Wayne Sparrow, Musqueam Indian Band
"Musqueam has fought hard to have our inherent rights recognized by any level of government. With this task force, we move past recognition and into the hard work of determining how to implement the rights outlined in UNDRIP. Through collaboration and mutual respect, this task force will renew and strengthen our relationship with the City of Vancouver and become an example for how to co-develop UNDRIP implementation plans."
Squamish Nation Council Chairperson Khelsilem
"It will require a lot of hard work, creativity, and collaboration to create a world where Indigenous peoples achieve the full enjoyment of the rights in the UN Declaration on the Rights of Indigenous Peoples. I am excited about the opportunity, and the work ahead with the City of Vancouver's own UNDRIP Task Force, and I know that this work will benefit all of our communities."
Tsleil-Waututh Nation Councillor Dennis Thomas
"It's important that our younger generations see this type of work being done on a government-to-government basis. Historically, we have been excluded from governance tables. Here we are at an intergovernmental table creating the frameworks and systems that will ultimately benefit future generations."
Tsleil-Waututh Nation Councillor Charlene Aleck
"nəc̓əmat tə šxʷqʷeləwən ct (we are of one heart and mind) that is being taken by Vancouver's three Host Nations and the City of Vancouver is historic work. The work being done by this task force is leading the way in recognizing Tsleil-Waututh's rights and title, including rights to self-determination, and economic and cultural well-being."