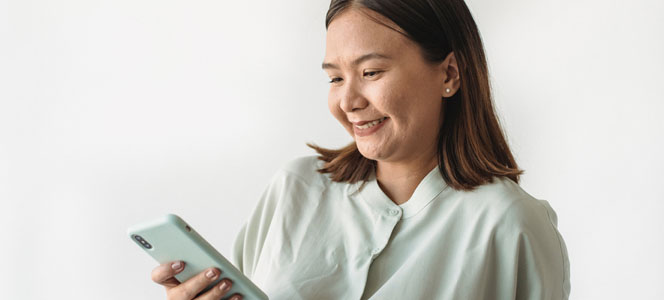 Vancouver Election Office hiring more than 1,500 election officials
May 11 2022 –
We're hiring more than 1,500 election officials to assist voters at voting places across the city during advance voting days and on election day this upcoming October.
Positions at the voting place include:
Presiding Election Officials
Alternate Presiding Election Officials
Registration Clerk
Voting Coordinators
We're looking for people who are personable and committed to offering a non-partisan, positive experience to voters.
Training sessions will be provided
Compensation starts at $315 for election day
Applicants don't need to be a Canadian citizen to work at the Vancouver Election.
Apply to work for the election
On Saturday, October 15, Vancouver voters will elect a mayor, 10 councillors, seven Park Board commissioners, and nine school trustees. Find out more about the election