Oct 10 - 17

Advance voting days

Oct 19, 12pm

Vote by mail
applications due

Oct 20

Election day

Nov 5

Elected officials
sworn in
Election day: October 20, 2018
Elect:
Also vote on three questions on borrowing for the City's Capital Plan.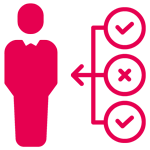 158 candidates are running for 27 positions. Build a plan that shows where your choices are on the ballot.
What you need to know
See who can vote, how to register, what ID to bring when you vote, and more.
See which voting places are close to your home, work, or where you're running errands.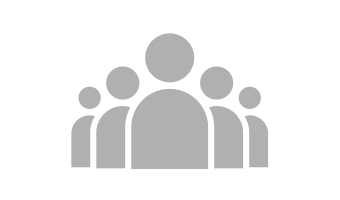 View candidate platforms, biographies, and nomination documents.
Highlights
Who can run for office, what you need, key dates, and links to candidate resources.
News about the election
October 17 2018 - Voting was extended for 15 minutes at Sunset Community Centre on October 16, due to a fire alarm going off in the building at 7:45pm.
October 16 2018 - Get details on voting places, planning for the random ballot, accessibility, and more.
October 12 2018 - Follow our tips to plan your vote, avoid lineups, practice voting, and more.
Declaration of election
View the Declaration of Election by Voting

(39 KB)
Get 2018 election updates
Please confirm your subscription
Click the link in the email we just sent you.
Election Office
1st Floor
450 W Broadway
Vancouver, BC V5Y 1R4
City Clerk's Office
3rd Floor, City Hall
453 W 12th Ave
Vancouver, BC V5Y 1V4