Free emergency planning workshops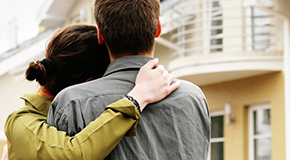 Want to learn more about how to prepare yourself, your family, and your pets for an emergency? Sign up for a free City of Vancouver emergency planning workshop.
In the workshops, you will learn to prepare for, respond to, and recover from earthquakes, tsunamis, heat waves, and other disasters. You can also learn how to reduce possible damage to your property.
These workshops are offered through the Neighbourhood Emergency Preparedness Program (NEPP). They are two hours long, and are held regularly in community centres throughout Vancouver. The workshops are free to attend.
Request a workshop for your business or community group
We are happy to customize a free emergency safety workshop for workplaces or community groups of 15 people or more.