Prepare for an earthquake and other disasters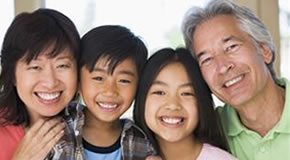 Earthquakes and other natural disasters can happen without warning. You and your family can stay safe during these emergencies, with help from the City.
Your responsibility
Prepare an emergency plan, so every member of your family understands what to do if there is an earthquake or other disaster.
You will need enough supplies to be self-sufficient for at least 72 hours following a major emergency as City services will be affected. Prepare an emergency kit with supplies available (including food, water, and extra clothing). This kit will be beneficial if you have to leave your home, or survive in your home without water or electricity for several days.