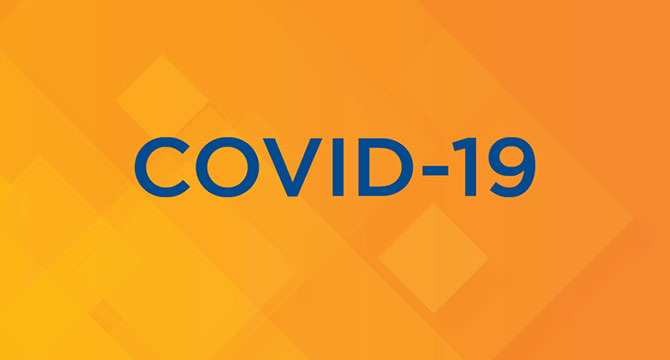 City supporting compliance with Provincial Health Orders
April 6 2020 –
Our enforcement teams are actively providing education and support within the community to promote compliance with the orders issued by the Province of British Columbia.
To help ensure that provincial health orders are followed consistently across British Columbia, the Province has called upon local governments for enforcement assistance through monitoring and education.
City staff are actively monitoring for compliance with these Provincial public health orders and guidelines:
Requiring holders of liquor primary licences to close (e.g. bars, pubs, and night clubs, etc.), and requiring places where food and drink are prepared to restrict operations to takeout or delivery only
Requiring personal service establishments to close (e.g. barbershops, nail salons, tattoo parlours, health spas, etc.)
Prohibiting events that would result in the gathering of more than 50 people in close contact with one another
Limiting farmers markets to food sales, and prohibiting the sale of all other merchandise
Advising the Province of complaints about reselling of essential food or medical supplies
Educating residents about the need for physical distancing and the courteous use of shared outdoor spaces
We've deployed staff from a number of departments to help ensure compliance with these orders.
Local enforcement
On March 19, 2020 the City of Vancouver declared a local State of Emergency to take additional measures including restricting the use or occupancy of any premises within the City.
Under these measures, on March 20, 2020, the City of Vancouver issued an order to shut down all dine-in options at restaurants and limited food service establishments. Non-compliance with this order may result in the City pursuing legal action, leading to a fine of up to $50,000.
To date, City property use enforcement staff have conducted over 14,300 visits to restaurants, farmers markets, personal service, grocery stores and liquor retail, and suspended only one business licence for non-compliance with the City's Order.
We continue to be encouraged by how responsive these establishments have been to date, and thank all businesses that are taking direction from the City and Province seriously.
City enforcement and Park Board staff are providing education to individuals on measures they can take to reduce the spread of COVID-19. Enforcing physical distancing in public with penalties is the jurisdiction of the Province.
Stay Home, Stay Put
In an effort to encourage everyone to Stay Home, Stay Put, the Vancouver Park Board has closed facilities, playgrounds, and parking lots at high-traffic outdoor destinations to support physical distancing.
Beaches and parks remain open and Park Board staff are working to educate the community on proper physical distancing practices while outdoors.
Enforcement statistics
Municipal
| | |
| --- | --- |
| Orders | 19 |
| Business licence suspension | 1 |
3-1-1 complaints
| | |
| --- | --- |
| Restaurants | 117 |
| Personal service | 54 |
| Other | 28 |
Inspections
| | |
| --- | --- |
| Grocery store | 330 |
| Liquor retail | 397 |
| Personal service | 3,188 |
| Restaurants | 10,408 |
Building and engineering
| | |
| --- | --- |
| Construction sites inspected | 500 |
| Non-compliant warnings | 9 |
Park Board
| | |
| --- | --- |
| Physical distance warnings | 1,400+ |
Verified information
We appreciate there is a lot of information circulating at this time, and not all of it is coming from verified sources. All of our updates will be noted within our news releases, on our website, and our verified social feeds.
Follow @CityofVancouver to receive the latest updates on COVID-19 response. We continue to work with public health officials and multiple partners on the COVID-19 response.
The public should call 3-1-1 or use VanConnect to submit any concerns or complaints about establishments not complying with Provincial orders.