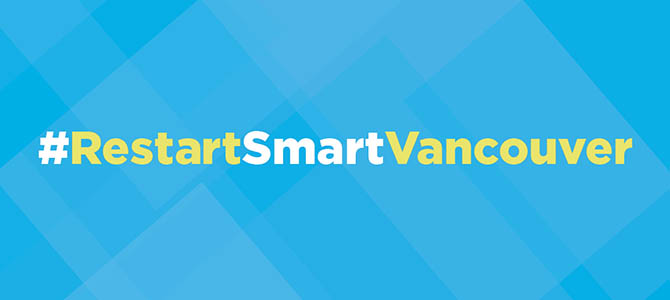 Park Board to resume public programming at eight arenas
October 30 2020 –
Starting November 7, the Vancouver Park Board, in partnership with local community centre associations, will begin resuming public programming at all eight arenas with new safety measures in place. Killarney and Trout Lake arenas will also offer skating lessons beginning November 8.
The ice rinks, which initially reopened earlier in the fall to permit holders (example: organized leagues), now have the necessary protocols in place to safely reopen for public use. Drop-in programs, including open family skating, seniors skating, figure skating, and more will be offered in 45- or 60-minute time slots.
Registration for drop-in programs will open three days in advance, and patrons will have the option to sign-up with their Flexipass, 10-visit pass, or pay for a single admission. 20% of spots will be reserved for on-site drop-ins.
Find out more and register
Know before you go
Patrons are asked to arrive no more than 15 minutes before their designated ice time, and should come dressed ready for their activity. Lockers will not be available, and all valuables should be left at home.
Participants will have 15 minutes at the end of a session or lesson to take off their skates and exit, so that staff can clean and prepare for the next group.
New safety measure
To encourage physical distancing and safety, staff will:
Limit the number of people who can use the ice rink at a time
Post signage to educate people on new processes, procedures
Clean and disinfect high-touch areas, along with rental skates and helmets after each use (please note, skate and helmet rentals will not be available for stick and puck sessions)
Limit skating lessons to just four instructors on the ice at a time (one instructor per four students)
Strongly encourage patrons to wear a face mask in the facility and to follow proper hand-washing and hygiene practices
Spectators will not be permitted in the arenas, and patrons must stay home if they are feeling sick.
The Park Board is taking a thoughtful and phased reopening and recovery approach in alignment with the BC Restart Plan , the viaSport Return to Sport Guidelines , and in consultation with various other government and non-government partners.
The Park Board continues to review the feasibility of reopening other facilities and services and will make adjustments to its operations based on the latest information provided by Vancouver Coastal Health, the Provincial Health Officer, and industry partners.
For more information about the status of services and facilities impacted by COVID-19, visit vancouver.ca/ParkBoardRestart.