Print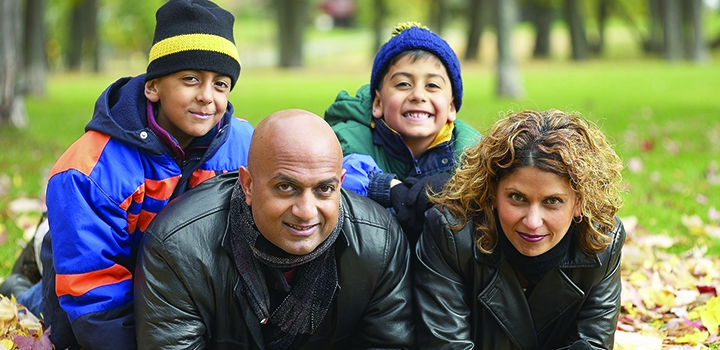 Population
Vancouver's population is extraordinarily diverse, and the City values that diversity as a source of creativity and strength. Cultural diversity attracts visitors and investment, which helps the economy.
Vancouver was founded on First Nations territory, built by immigrants from many nations, and made prosperous by trade worldwide.
Our laws give everyone equal rights and equal access, regardless of origin, religion, race, gender, sexual orientation, ability, or politics. Vancouver is a city for everyone.
Vancouver is the eighth most populous city in Canada with a population of 603,502 people, according to the 2011 census. 65% of Vancouver residents usually speak English at home, and 17% usually speak Chinese.