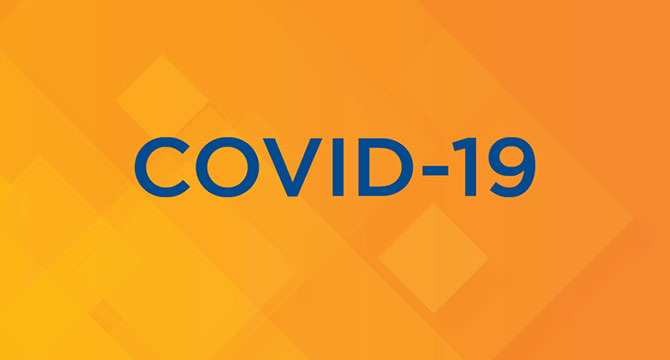 Safer washroom facilities coming to the DTES and Kingsway
City to replace porta-potties with washroom trailers to create safer options in priority areas
We are extremely grateful to the Federation of Canadian Municipalities, the Canadian Medical Association Foundation, and all of our non-profit partners who will be providing monitoring of the trailers to help keep people using them safe.
Mayor Kennedy Stewart
May 14 2020 –
In response to feedback about community needs, we're installing three temporary washroom trailers that will be staffed and monitored in the Downtown Eastside and Kingsway to ensure that residents have access to safe and hygienic facilities.
Starting next week, porta-potties and portable handwashing stations, which were quickly installed weeks ago as an initial urgent COVID-19 (Coronavirus) emergency response measure, will be replaced with washroom trailers equipped with toilets, soap, and handwashing basins.
Providing safe access
We have an agreement in principle with the Canadian Medical Association Foundation (CMAF), in collaboration with the Federation of Canadian Municipalities (FCM), to receive funding from them to support our role in increasing safe access to washroom and hygiene facilities for Vancouver's most vulnerable residents during COVID-19. This funding will support these hygiene services for those who are at high risk of overdose, sexual, and physical violence, and the compounding impacts of health inequities in a dual public health emergency.
Enhanced peer monitoring of the washroom trailers by WISH, RainCity Housing, and the Overdose Prevention Society will aim to address some of the serious safety issues that the community identified with porta-potties. We greatly value the expertise and partnership of these organizations in our efforts to provide safe washrooms for residents who do not have access to basic hygiene facilities during COVID-19.
Hours of operation
The washroom trailer locations and hours of operation include:
Kingsway Church of the Nazarene, 998 E 19th Ave
Open and monitored by RainCity Housing: 8pm to 6am
WISH Drop-In Location, 334 Alexander St
Open and monitored by WISH: 24/7
OPS, 62 E Hastings St
Open and monitored by OPS: 8am to 8pm
Installation of the trailers will begin next week and porta-potties will remain in place until all the trailers are open. Hours of operation may be subject to change but more information will be provided via the City's social media channels once the trailers have been installed and opened.
Quotes
Mayor Kennedy Stewart
Speaking about this step, Mayor Kennedy Stewart said: "The installation of these temporary washroom trailers will ensure that all residents can access essential facilities in a safe and hygienic way.
"We are extremely grateful to the Federation of Canadian Municipalities, the Canadian Medical Association Foundation, and all of our non-profit partners who will be providing monitoring of the trailers to help keep people using them safe."