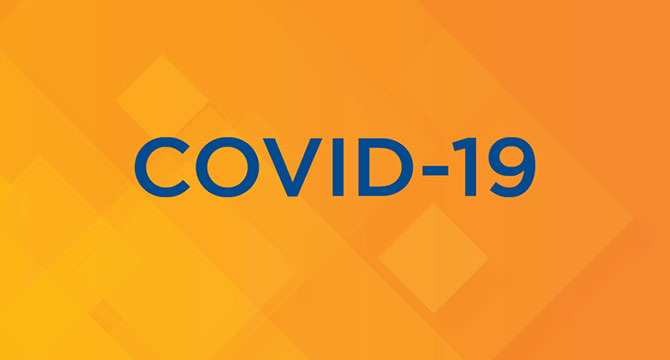 Statement on Council vote regarding Vancouver Police Department budget
May 14 2020 –
We are facing a significant operating budget shortfall in 2020 due to the COVID-19 pandemic. As presented to Council on April 28, 2020, revenue losses for the year are projected at $152 million. We are required by law to achieve a balanced budget for the year. City staff have identified a range of measures to reduce costs and bridge the projected shortfall.
On May 13, 2020, Vancouver City Council passed the following motion pertaining to the 2020 operating budget for the Vancouver Police Department (VPD).
THAT Council reduce the VPD budget for 2020 by 1%, in line with the savings achieved by VFRS, to address the budget pressures created by COVID-19
THAT Council confirm its expectation that the Vancouver Police Board pursue collective agreements with all three unions representing VPD employees that result in a 0% increase in compensation costs for 2020, in line with recent City of Vancouver labour discussions. And, subject to the outcome of any arbitration under the Fire and Police Service Collective Bargaining Act, that the VPD budget for 2020 be further reduced by any amount notionally budgeted for 2020 compensation adjustments.
THAT this decision be released from in camera after it has been formally communicated to the Police Board, Police Chief, and Police Unions.
This motion followed a request from City Council to the Vancouver Police Board on April 15, 2020 for a report detailing measures that the department had implemented to reduce operating expenditures in response to the pandemic, including an evaluation of options for additional operating savings. A similar request was submitted to the Vancouver Public Library Board. (52 KB)
In its response to Council's request dated April 27, 2020 , following an in camera meeting of the Vancouver Police Board, the board declined to identify any operating savings. (978 KB)
The motion passed by Council on May 13, 2020 calls for a 1% reduction to the VPD operating budget for 2020. The 2020 operating budget for the VPD as initially endorsed by Council in December 2019 totals $314 million. The VPD's budget represents 21% of the total operating budget for the City of Vancouver; excluding utility fees that are not available to fund other services, 27% of the City's revenue is allocated to the VPD.

The motion also calls for the VPD to pursue collective agreements that provide for 0% compensation increases for 2020. VPD's operating budget includes a contingency for costs associated with a two per cent increase in compensation, which would be available for reallocation as savings without an impact on the department's operations.