OneCard is here!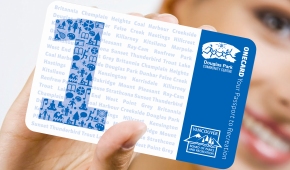 Your universal access to recreation in Vancouver is now available.
With the OneCard, you can access the entire network of Park Board pools, rinks and fitness centres, and participating community centres across the city - no matter where you live, no matter what your income level.
The OneCard is your passport to staying active and having fun!
Click on the Locations tab below to find out where you can pick-up your OneCard!