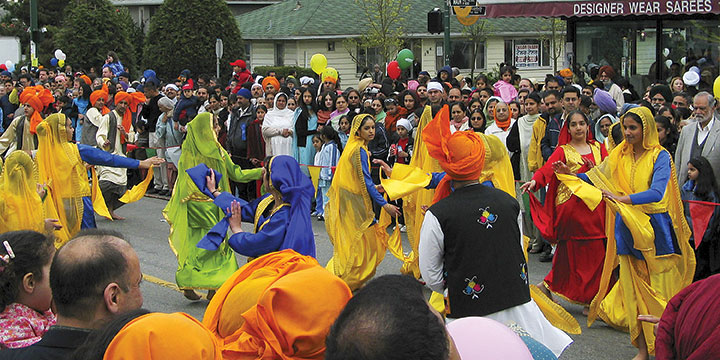 Diverse communities and multiculturalism
Vancouver is a mix of different religions, abilities, sexual orientations, ethnicities and cultural groups from all over the world and Canada's Aboriginal communities. Staff and Council value this diversity, because it is a source of the city's strength, vitality, and prosperity.
Our commitment to diversity and inclusiveness is reflected in our mission statement:
"To create a great city of communities, which cares about its people, its environment, and the opportunities to live, work and prosper."
To make sure that all of our citizens – regardless of background – have complete access to civic services, and live free of prejudice and discrimination, City staff offer a wide range of programs and support.