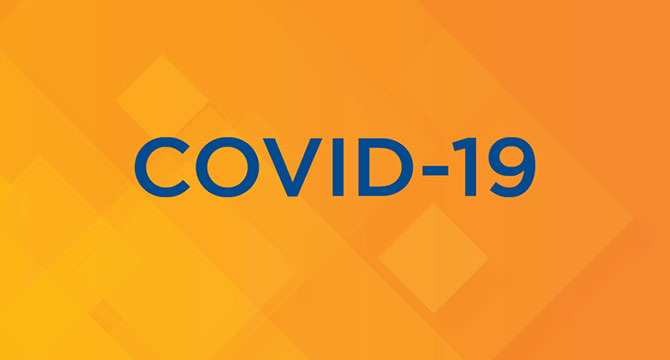 City resumes permit parking enforcement in Kitsilano and Point Grey
People discouraged from driving to beaches, parks, and trails
April 16 2020 –
Starting Friday, April 17, we are resuming parking enforcement of permit and residential parking zones in Kitsilano and Point Grey.
The area of enforcement will include streets north of W 10th Avenue and west of Burrard Street. We will enforce:
Residential permit parking areas
Resident parking only areas
Vancouver resident permit parking streets
As people from other parts of the city continue to travel by car, particularly during nice weather, to enjoy the beaches and trails in Kitsilano and Point Grey, we are taking additional steps to deter people from driving to these destinations where they are not able to physically distance.
Keep active and stay safe
The goal is to enable physical distancing and reduce the number of people congregating on the area's beaches and trails. These steps are in addition to the Park Board's closure of parking lots at Kits Beach and Jericho.
We will also remove parking next to Kitsilano Park and install local traffic only signage on nearby streets to give people walking and cycling along the seawall more room to physically distance.
We ask that people stay in their own neighbourhoods and take advantage of local parks and green space to exercise and get fresh air rather than converging on popular trails and beaches.
Parking enforcement officers will begin ticketing cars without appropriate permits that are parked in permit parking zones in Kitsilano and Point Grey on Friday, April 17. Large signs will be placed at access points, so drivers are aware parking enforcement has resumed.
We are committed to ensuring healthcare workers can continue to park for free during the COVID-19 crisis. We are working directly with healthcare facilities in the area to ensure parking remains available and accessible.
We're also continuing to monitor parking in permit zones and at parking meters throughout the city and encouraging people to use the off-street options available to them. Should more operational or community issues arise, enforcement efforts will be scaled up to address them.
Actions you can take
The 'Stay Home, Stay Put' public campaign is reminding people of the five main actions they can take to help limit the spread of the virus, including:
Maintain physical distance of at least 2 metres with others outside your home
Avoid any gatherings of people on private property, at work, or in parks
Work from home if possible
Only go out for essential activities such as shopping for groceries, picking up prescriptions, and exercising alone or with members of your household
Stay home if you are sick or showing symptoms
These steps will help keep us, our loved ones, neighbours, and colleagues safe—and means we will be in a much stronger position to recover and rebuild when this pandemic is over.