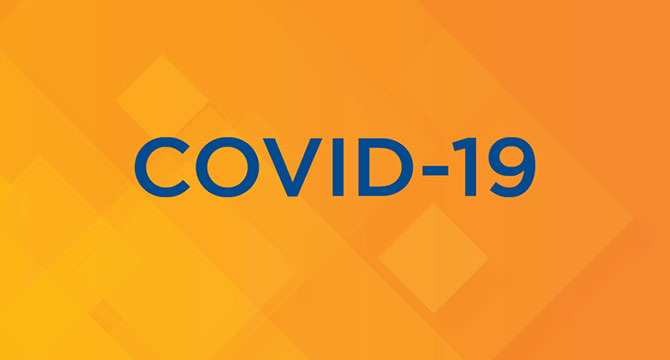 City speaks out against racism during COVID-19 pandemic
Anti-Asian violence, vandalism not acceptable in our city
May 1 2020 –
As we prepare to celebrate Asian Heritage Month in Vancouver during the month of May, we need to acknowledge there have been increased incidents of hateful comments, vandalism, and violence in our own city targeted at people of Asian descent.
History has shown that racism and discrimination are heightened in times of crisis. While various forms of racism, faith-based discrimination, and stigmatization of people living in poverty continue, the global spread of COVID-19 (Coronavirus) has triggered targeted and intensifying xenophobia and anti-Chinese / anti-Asian racism in cities around the world.
Report hate crimes to VPD
The Vancouver Police Department (VPD) is investigating a number of anti-Asian incidents in the past several weeks. We and the VPD take hate crime and hate-motivated incidents very seriously.
Anyone who has been a victim of hate crime or witnesses a hate crime is encouraged to report it to police .
Quotes
City manager Sadhu Johnston
"As a City of Reconciliation, Vancouver is committed to anti-racism, anti-discrimination, diversity, inclusion, and the full participation of all members in our society," said City Manager Sadhu Johnston. "Healthy communities are established and thrive when all community members experience a strong sense of belonging, respect for diversity and intercultural understanding, and social cohesion. No one should feel unsafe, harassed, or that they don't belong, and we at the City of Vancouver will not tolerate acts of hate."
General Manager of Arts, Culture, and Community Services Sandra Singh
"We must acknowledge and confront racism and discrimination when and where they occur," said Sandra Singh, General Manager of Arts, Culture and Community Services for the City, and responsible for the City's support programs for its most vulnerable citizens. "Each of us has a responsibility to stand against racial prejudice and intolerant attitudes. We at the City of Vancouver stand with our diverse communities and celebrate their contributions to the fabric of this amazing city. And we continue to support those with longstanding vulnerabilities caused by racism, poverty, and exclusion."
Community supports and initiatives
May 1: City Hall illuminated in red
On the evening of May 1, Vancouver City Hall will be illuminated in red to signal the opening of Asian Heritage Month and the start of Virtual explorASIAN.
To commemorate the occasion, VAHMS will live-stream their opening event on the explorASIAN Facebook page from the north steps of City Hall.