Past poets laureate and their accomplishments
Evelyn Lau, 2011-2014 Poet Laureate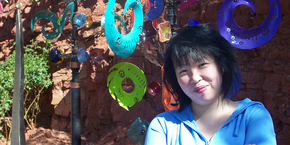 Evelyn Lau was born in Vancouver in 1971 and is the author of five volumes of poetry, two works of non-fiction, two short story collections, and a novel, with works translated into a dozen languages worldwide.
Ms Lau raised the profile of local poets and brought poetry into public spaces and public discourse.
She met with aspiring poets in the community through a series of poet-in-residence consultations and finished her sixth collection of poetry, A Grain of Rice.
Brad Cran, 2009-2011 Poet Laureate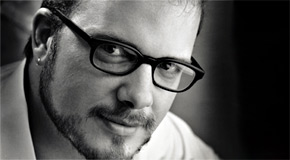 Brad Cran, Vancouver's second Poet Laureate, completed his term in October 2011.
He organized the Vancouver 125 Poetry Conference (October 2011), a national gathering of a generation of poets who published their first book after 1990. The conference brought together 100 poets from across North America for a landmark exchange of ideas, poetry and poetics.
George McWhirter, 2007-2009 Poet Laureate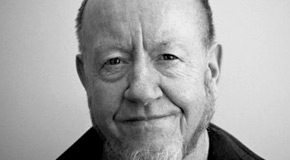 George McWhirter, Professor Emeritus of UBC's Creative Writing Program was named Vancouver's first Poet Laureate on March 8, 2007.
In 2009, McWhirter edited the anthology A Verse Map of Vancouver with Anvil Press, which included upwards of 100 poets who mapped Vancouver's verse geography.