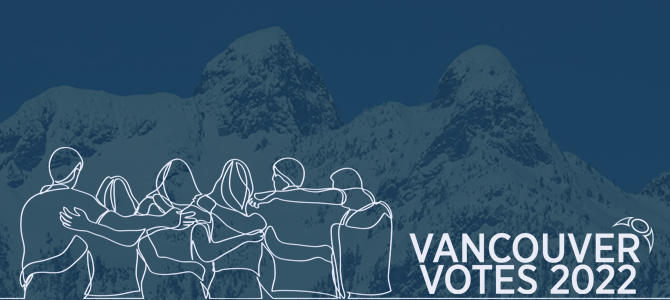 Becoming a candidate
The candidate nomination period closed September 9 at 4pm.
Next municipal election
On Saturday, October 15, 2022, voters in Vancouver will be electing:
An elected official:
Contributes to the betterment of their community
Provides leadership
Serves and acts on behalf of all members of the community
Makes policies and adopts by-laws
Approves spending
Key dates
Aug 15
Bookings for nomination papers open
Aug 30 to Sep 9
Nomination period
Sep 9
Candidate profiles due
Sep 16
Candidates announced and random ballot draw
Nomination forms
The online candidate profile submission form will be live on August 22.
Did you know you don't need any political experience or special background to become a candidate?
What you should know
Get updates on becoming a Vancouver candidate
Please confirm your subscription
Click the link in the email we just sent you.
Questions?
Can't find the answer to your question on this page? Contact us.