Fireworks permits and safety tips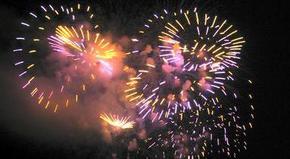 Every year - thousands of fires are started - and thousands of people are injured - by fireworks. Children suffer the most from fireworks-related injuries, which usually occur to the eyes, head and/or hands.
To ensure a fun but safe fireworks display, it is important that you obtain a family fireworks permit, and then follow the regulations and simple safety procedures outlined below.