Download the City's VanGolf app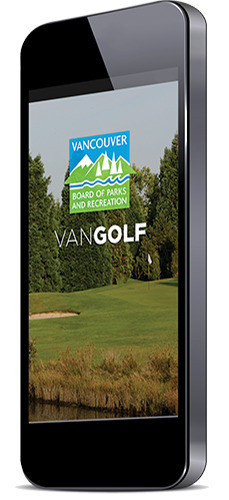 Get connected with your golf game!
Download the City's free app to get these great benefits.
Get exclusive offers only available via the app
Quickly book tee times with just a few taps
Score games using interactive scorecard
Track your play with the stats tracker and round history
Follow and run in real-time leaderboards
Share with your friends on Facebook
Download VanGolf for free and start saving today.
Follow leaderboards
Track your games using live scoring.
Course news and events
Get notifications for closures, events, and changes.
Book tee times with just a few taps
See real-time updates for tee time availabilities.
Get exclusive deals and discounts
Find promos and deals exclusive to app users.
Not ready to download? Try a live version of the VanGolf app in your browser.