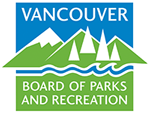 Follow us on
We are the only municipality in Canada with an elected park board, the Vancouver Board of Parks and Recreation.
The Park Board operates:
240 parks
Destination gardens
24 community centres with swimming pools, arenas, and playing fields
Three championship golf courses
Our 404-hectare Stanley Park (1,000 acres) is considered one of the top urban parks in the world with ancient cedars, wildlife, rainforest ecology, vibrant art and attractions, and a seawall path used by millions of walkers and cyclists a year.
Our parks, recreation, and cultural assets are prized by Vancouverites and visitors as some of the finest in the world. Please help us protect and preserve them for future generations.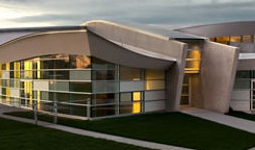 Find Vancouver sports fields, courts, golf courses, ice rinks, fitness centres, pools, water parks, marinas, community centres, and gyms.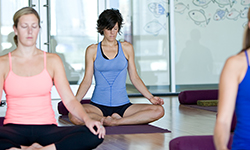 Find and register for recreation and leisure programs, classes, and lessons offered at Vancouver recreation facilities.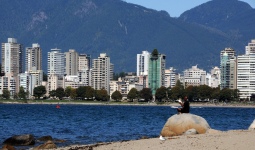 Visit one of our stunning parks, gardens, and beaches. Rain or shine, our city's physical splendour can inspire and soothe you.
Find information about planning and booking events in Vancouver parks and facilities including weddings, meetings, and special events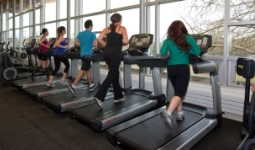 Learn how you can save money on Park Board programs and services with fitness passes, group rates, low-income discounts, and gift cards.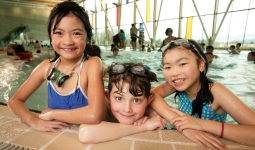 Take a look at the types of recreational activities we offer in Vancouver, from swimming to pottery.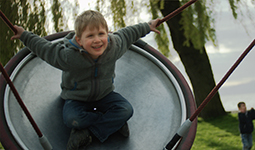 We are continually working to improve parks, trails, and recreation facilities. Explore our ongoing projects.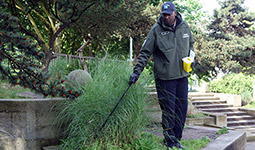 Tell us about park-related issues including garbage, noise, maintenance, animals, and more using VanConnect.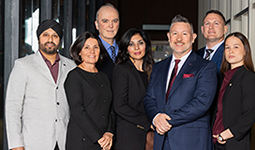 The Vancouver Board of Parks and Recreation provides, preserves, and advocates for parks and recreation services to benefit all.
The Park Board is writing a new chapter in its relationship with Community Centre Associations.
What's new at Vancouver Parks and Recreation
Sign-up for the Rec Report newsletter