Discover Vancouver Park Board facilities in your community. From indoor pools to outdoor golf courses, fitness centres to skateboard parks, there is something for you.
Community centres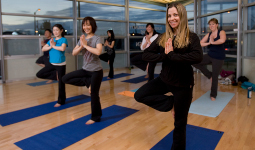 We operate 24 community centres around the city. Find out where they are and what programs and services they offer.
Fitness centres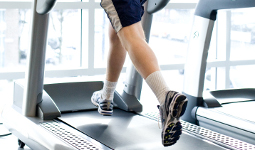 Find information about our 25 fitness centres; their services, amenities, equipment, costs, location, and more.
Swimming pools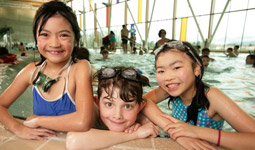 Find information about our nine indoor and five outdoor seasonal pools; their locations, features, and amenities.
Rinks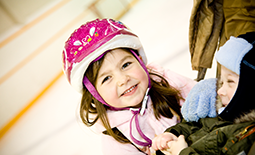 Find information about our eight indoor ice rinks. We have year-round ice rinks and in the summer some have dry floor activities.
Golf courses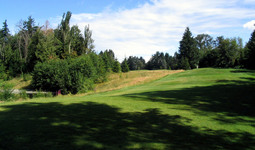 Find information about our golf facilities: golf courses, pitch & putts, and driving ranges. Book tee times at our golf courses.
Fields, courts, and diamonds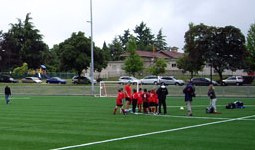 For regular, consistent use of Vancouver's fields and outdoor facilities, or for league use and tournaments, you must reserve the facility and get a permit. Learn more.
Other facilities