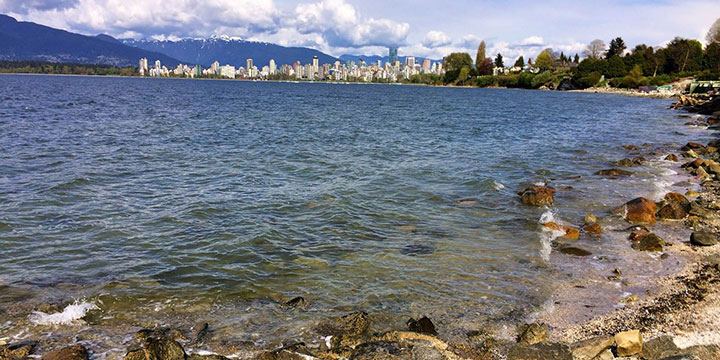 Nature in the city
We are privileged to care for essential natural spaces across the city.
The following strategies and focus areas guide the Park Board and our partners in enhancing and taking care of these spaces for the community.
Every Vancouver resident should be able to witness the magic of seeing a salmon in their local stream, whales in the harbour, and an eagle above them.
Volunteer to green the city
When you host or join a Neighbourhood Cleanup Party, the cleaning is part of the fun!