Print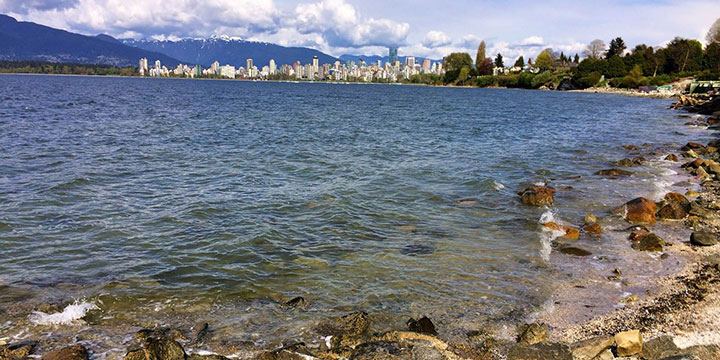 Nature in the city
We are privileged to care for essential natural spaces across the city.
The following strategies and focus areas guide the Park Board and our partners in enhancing and taking care of these spaces for the community.
Every Vancouver resident should be able to witness the magic of seeing a salmon in their local stream, whales in the harbour, and an eagle above them.
Vancouver's Urban Forest Strategy provides tools for growing and maintaining a healthy, resilient urban forest for future generations.
Biodiversity is part of a healthy city, supporting wildlife of all shapes and sizes and offering access to nature.
Environmental education and stewardship supports integrating nature into everyday life and creating thriving natural areas.
The Vancouver Bird Strategy works to create conditions for native birds to thrive in Vancouver.
Volunteer to green the city
Take part in local green initiatives and show your love for our planet in small and big ways all around town.
When you host or join a Neighbourhood Cleanup Party, the cleaning is part of the fun!