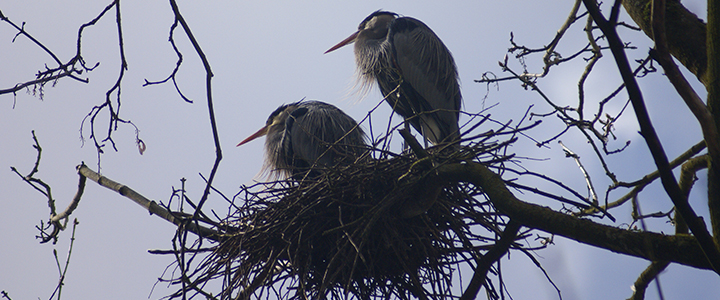 Wildlife
Common Vancouver wildlife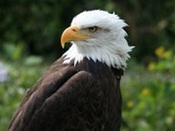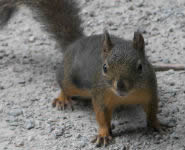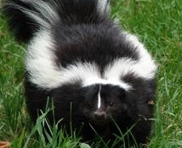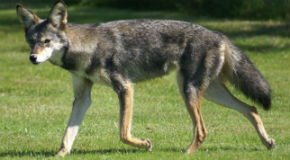 In Vancouver, "wildlife" is defined as as all amphibians, reptiles, birds, and mammals, both native and not native to the province, excluding any domesticated animal under the control of a human. That includes a huge range of species, including:
Almost 500 species of birds (including pigeons, geese, and seagulls)
More than 140 species of mammals (including squirrels, raccoons, and rabbits)
Dozens of species of reptiles and amphibians
More than 400 species of fish (including both freshwater and saltwater)
What about 'problem' animals?
Some species are not protected by legislation. By-laws in Vancouver prevent feeding of all animals, but some animals who are a nuisance can be addressed humanely by using private pest control companies. These include:
Common rock doves (pigeons), European starlings, mute swans, and peacocks
Rabbits, rats, and Eastern grey squirrels
Who looks after wildlife
BC wildlife is protected under the BC Wildlife Act, which is administered by the provincial Ministry of the Environment.
The Vancouver Park Board enforces by-laws related to wildlife feeding to protect animals and humans from negative interactions.