Print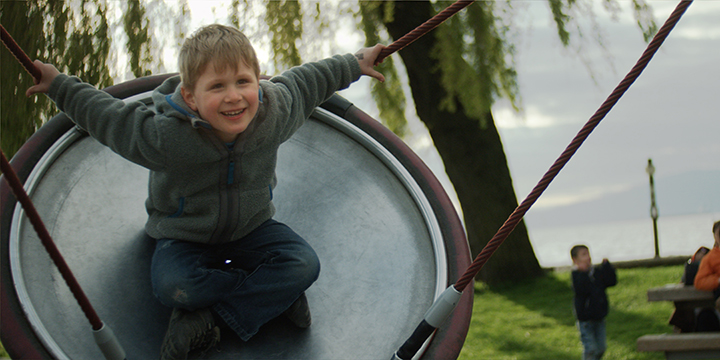 Improving parks and recreation
Parks and recreation are vital to our quality of life in Vancouver.
Parks and recreation support the health of our communities, and contribute to the economic and environmental well-being of our city.
A robust parks and recreation system is a key ingredient to making Vancouver a great city and a major part of city planning and development.
The Vancouver Park Board is continually working to improve parks, trails, and recreation facilities, designing and maintaining them to meet current and future community needs.
The Vancouver Park Board's strategies and plans shape the future of Vancouver's parks and facilities.
Learn about new parks, restoration projects, path and seawall upgrades, playfields and sports courts projects, and recently completed parks.
Why Reconciliation matters to the Vancouver Park Board and the actions we're taking.
Featured strategies and projects
We're committed to safe environments for the Trans, Gender Diverse, and Two-Spirit (TGD2S) community.
Strategies guiding us in enhancing and taking care of essential natural places across the city.
VanPlay sets out priorities and provides a policy framework supporting pursuit of equity, connectivity, and access to parks and recreation.
A major waterfront park and open spaces to enjoy daily life, welcome big gatherings and events, and reflect our city's rich heritage.
The Park Board strategy to improve non-motorized boating opportunities throughout the city.
We are working with the Vancouver School Board to provide accessible, diverse, and high quality amenities.
Request an improvement or report an issue
Tell us where you'd like a new bench, bike rack, play area, drinking fountain, seasonal washroom, or other feature in a Vancouver park.
Tell us about park-related issues including garbage, noise, maintenance, animals, and more using VanConnect.
Looking for a past project or program?
Search archived content from vancouver.ca on Archive-it.