Print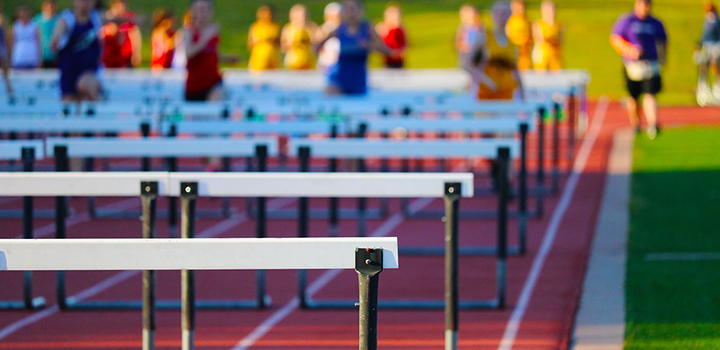 Track and Field Strategy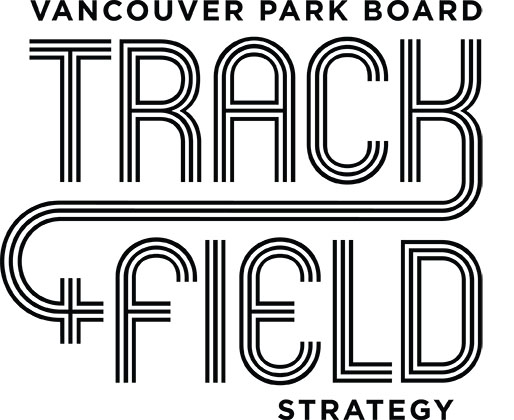 We're working with the Vancouver School Board to develop a long-range strategy for track and field sports and facilities in Vancouver.
Many track and field facilities in the city are not meeting the needs of users, and need upgrading to improve the experience for casual and competitive users of all ages and abilities.
The new strategy will create a vision, and guide decision making for track and field sports, including exploring opportunities for renewal, expansion, maintenance improvements, and programming.
It will also support a bright future for athletes by increasing participation by a wide range of users.
The Track and Field Strategy is aligned with the City of Vancouver's Healthy City Strategy and Sport for Life, Vancouver Sport Strategy.
What's happening
Phase three is underway
The project team has completed research, technical studies, incorporated feedback from round two of engagement, and worked with staff and stakeholder advisory groups to develop draft recommendations, concept plans, and a draft survey to bring back to the public.
Thank you for your feedback
Thanks to everyone who shared their thoughts on the Track and Field Strategy. We are now summarizing the feedback and will share the results soon.
Contact us
Where we are now and our targets
We support a bright future for participants and athletes

We currently have
tracks at parks and schools, none with more than 6 lanes

New track goals
lanes that are accessible, rubberized, and meet international standards

Implementation plan
years to put the Track and Field Strategy into practice
Project timeline
Here is our process and anticipated milestones.
Spring 2018

Spring and
summer 2018

Round 1: Preliminary input

Fall and
winter 2018

Round 2: Draft recommendations

Site visits and inventories
Draft vision and principles
Draft track and field facility types
Public engagement

Spring and
summer 2019

Round 3: Develop final recommendations

Refine vision and principles
Refine designation of facility types
Refine system and facility recommendations
Draft concept designs
Public engagement

Summer 2019

Final recommendations

Final revisions to strategy and implementation plan

Summer 2019

Strategy and final concept design presented to the Park Board
Get updates
Please confirm your subscription
Click the link in the email we just sent you.