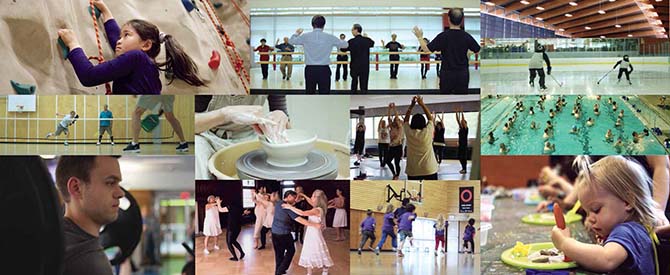 Community Centre Strategy
To sustain existing service levels and meet the emerging needs of a growing population, the Park Board is developing a city-wide strategy.
In Summer 2021, we have engaged with our Community Centre Association partners, network of recreation staff, and all those who use our community centres, pools, and rinks, to ensure the new strategy is founded on equity and meeting the needs of diverse communities across the city.
For more information on what we heard, read our Engagement Summary Report . (3 MB)
What's happening

Share your thoughts

Tell us about your experiences of your local community centre. Your feedback will be used to inform how we invest in community centres, both in the short term and the long term.
Contact us