We adopted the People, Parks, and Dogs Strategy to help create safe and engaging park spaces for people with and without dogs.

Full report and supporting documents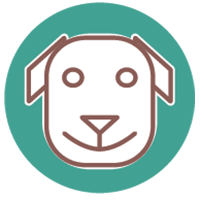 Follow our progress
⇒

Oct 2017

Strategy adopted

⇒

Spring 2018

Sunset Park: upgraded
dog off-leash area open
⇒

Fall 2018

Renfrew Park: new
dog off-leash area open
Dogs for the environment
Dogs for the Environment
Would you like to see a positive change at your dog off-leash area? Find out how you can become an off-leash dog park steward!
View our background documents and key project information including the 2012 guidelines for off-leash areas.
Contact us