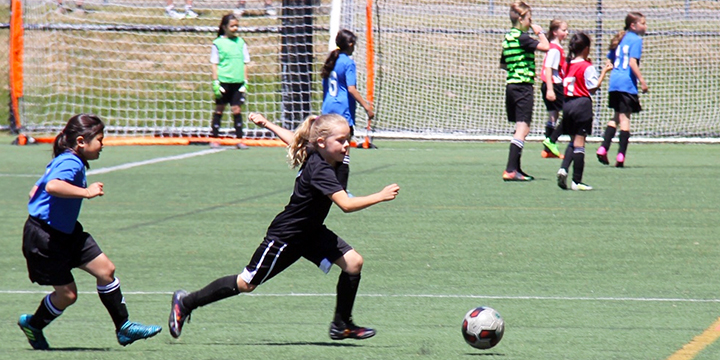 Sport Field Strategy
The Park Board is developing a comprehensive city-wide strategy to guide our approach to sport fields over the next 10 years.
The first round of engagement launches in fall 2021, and work on the strategy will carry through to summer 2022.
Throughout the course of the project, we'll be engaging with the Vancouver School Board, local sport organizations, and all those who use our sport fields, to ensure the new strategy is founded on equity and meeting the needs of diverse communities across the city.
What's happening
Share your thoughts
Tell us about your experiences with Vancouver sport fields. Your feedback will be used to inform how we invest in and manage these valued amenities over the next 10 years.
Contact us
Vancouver Sport Field Strategy Project Team
Get updates
Please confirm your subscription
Click the link in the email we just sent you.