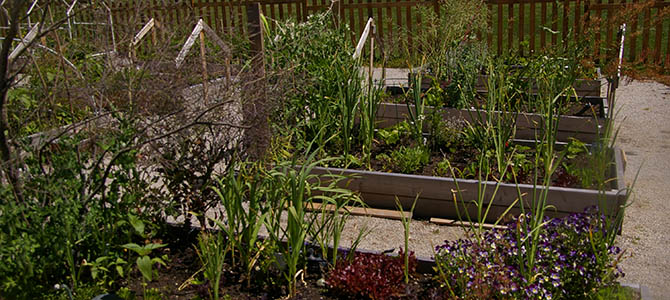 Burrard View Park proposed community garden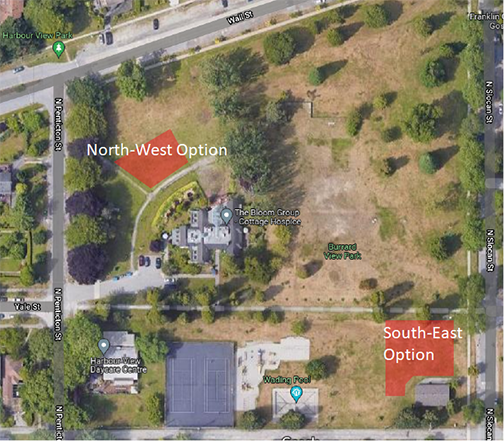 The Vancouver Park Board is reviewing an application for a new Community Garden at Burrard View Park.
We are considering two possible locations for the park:
The south-east portion of the park, near the fieldhouse
The north-west portion near the hospice
What's happening

Share your thoughts on the proposed locations

From November 16 to December 6, 2021, we are engaging residents about two possible locations for this proposed garden.

Learn more and
take the survey

Park Board staff will present the proposal, including email feedback, to the Park Board. The week before the presentation, you can sign up to speak.
Contact us