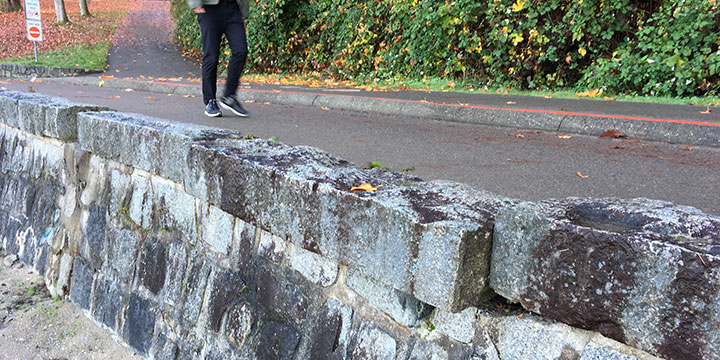 Path and Seawall upgrades
Our paths need regular maintenance to remain safe and functional.
The Vancouver Park Board owns and maintains many kilometres of Seawall and park pathways.
These features serve as critical recreation and transportation infrastructure within the city.
Our Seawall and paths are under constant wear and tear due to weather, tides, and heavy use by pedestrians and cyclists.
Looking for a past project or program?
Search archived content from vancouver.ca on Archive-it.