Print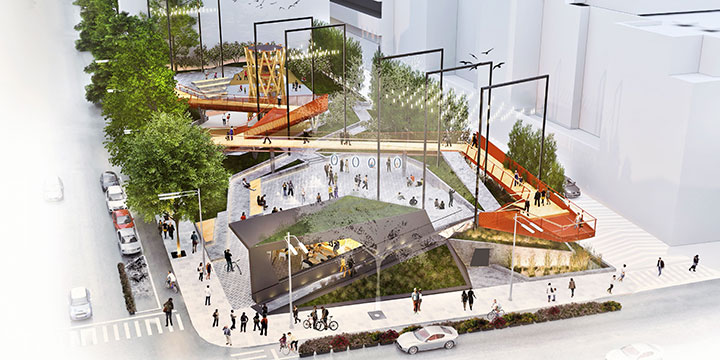 New parks
As the city grows, new green spaces are vital to the health of our communities.
We are actively designing and building new parks to serve a growing population.
Through public consultation and an understanding of demographic trends, we strive to design parks that respond to the needs of the community.
Help us shape the design of 10 hectares of parks in the East Fraser Lands community as it's developed by Wesgroup in phases.
The Vancouver Park Board is planning to build a new park in the Olympic Village and renew Creekside Park South.
The Vancouver Park Board is planning a new nine-acre park as part of the redevelopment of Oakridge Centre.
Phase 1 of a new 0.285 hectare park, part of the redevelopment of Shannon Mews, is now open.
The Park Board is developing a new park at Smithe and Richards streets for community recreation, culture, and tranquility downtown.
Looking for a past project or program?
Search archived content from vancouver.ca on Archive-it.