Book a golf tournament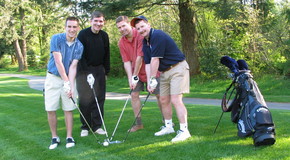 Planning a golf tournament? Hold your next tournament with us at one of our three championship.
Whether it is for a corporate or family event, we can accommodate your group no matter its skill level.
We offer beautiful scenery, great food, professional service, club and cart rentals, personalized giveaways, clinics, and a great experience.
For more information, email golfspecialevents@vancouver.ca.