What's in our holdings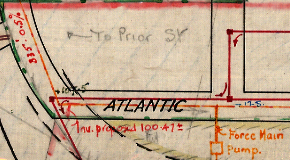 The City of Vancouver Archives acquires a variety of records that document the city's history.
When you explore what's in our holdings, these are the kinds of records that you can find.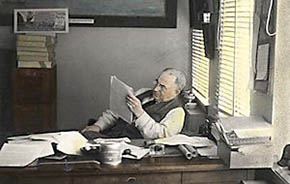 Major Matthews' Early Vancouver
Written between 1931 and 1956, the seven-volume Early Vancouver series, documenting Vancouver's early history, was available only in hard copy in the Archives' Reading Room. A fully searchable 2011 online edition is now available.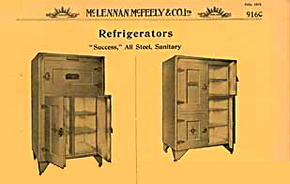 McLennan, McFeely & Co Ltd
This published catalogue features detailed illustrations of all goods on its 1,400+ pages, including machinery, farm equipment, ship chandlery, house and kitchen furnishings, sporting goods, paint, lumbering, and hardware.
Looking for past website content?
Search archived content from vancouver.ca on Archive-it.
Are you looking for Museum of Vancouver?
Our exhibitions are Vancouver centric and designed to make the viewer think not just about the objects, but their greater context. We've played host to two Venice Biennale in Architecture projects. We've even gone so far as to hire a Curator of Contemporary Issues. We are a bold, contemporary museum, and we can't wait for you to visit.