Print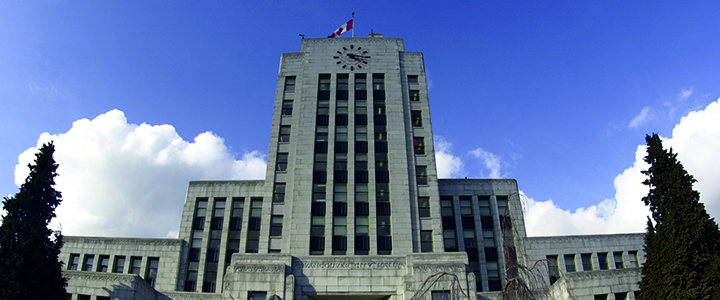 Vacancies on citizen committees
Vacancies on civic agencies, boards, and committees occur periodically throughout the year.
If you are applying as a representative for another agency (for example, as the SUCCESS representative on the Chinatown Historic Area Planning Committee), apply through that agency.
Current vacancies
The Vancouver Fire and Rescue Services Advisory Committee is looking for new members to support the Fire Chief and team in connecting the VFRS to the Community. They are looking for new, diverse perspectives and are seeking those with an interest and/or experience in public safety and education as well as stakeholder engagement and communication.
If interested, email charmaine.susanthan@vancouver.ca.