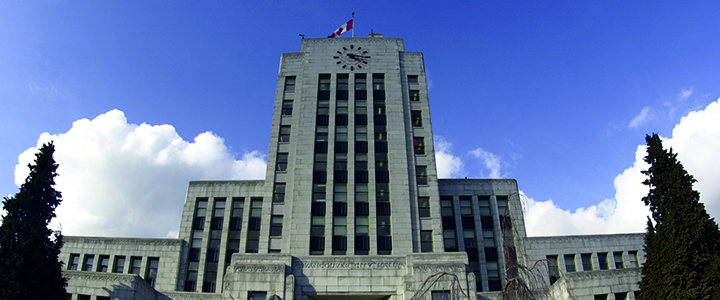 Vacancies on citizen committees
Vacancies on civic agencies, boards, and committees occur periodically throughout the year.
If you are applying as a representative for another agency (for example, as the SUCCESS representative on the Chinatown Historic Area Planning Committee), apply through that agency.
Current vacancies
There are no vacancies at this time, please check back often for future opportunities.