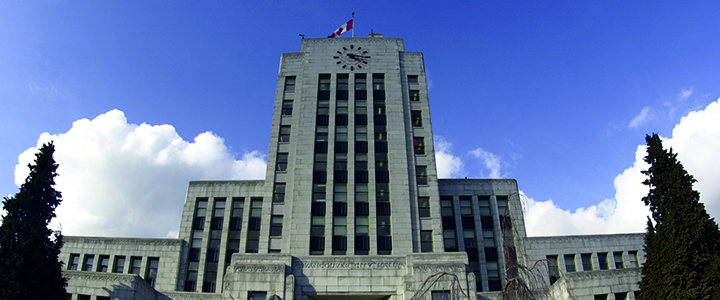 Vacancies on citizen committees
Vacancies on civic agencies, boards, and committees occur periodically throughout the year.
If you are applying as a representative for another agency (for example, as the SUCCESS representative on the Chinatown Historic Area Planning Committee), apply through that agency.
Committees discharged
Following the recent municipal election, the advisory committees listed below currently stand discharged. Once Council etablishes committees, volunteer opportunities will be posted.
Active Transportation Policy Council
Arts and Culture Policy Council
Children, Youth and Families Advisory Committee
Civic Asset Naming Committee
Cultural Communities Advisory Committee
LGBTQ2+ Advisory Committee
Persons with Disabilities Advisory Committee
Renters Advisory Committee
Seniors Advisory Committee
Urban Indigenous Peoples Advisory Committee
Vancouver Food Policy Council
Women's Advisory Committee
Current vacancies