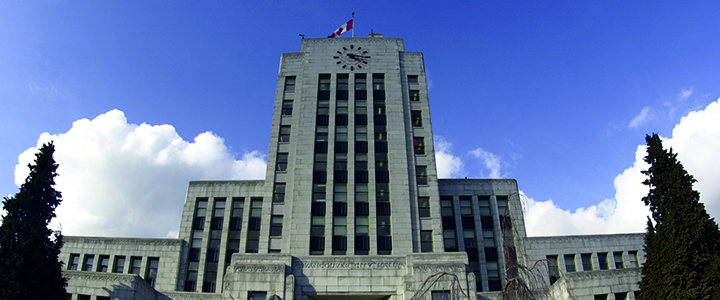 Vacancies on Civic Agencies
Vacancies on Civic Agencies (advisory boards, commissions, committees, panels, etc.) occur periodically throughout the year.
If you are applying as a representative of an external organization (for example, as an AIBC representative on the Urban Design Panel), please attach a letter of nomination on the organization's letterhead to your application.
You are welcome to apply for more than one Civic Agency.
Current Vacancies: