Print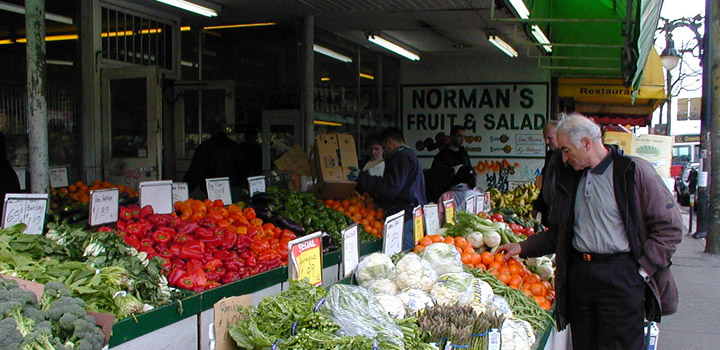 Business licences
Any organization doing business in or from Vancouver must have a business licence.
Apply for and manage your business licence. Explore the types of businesses that require a business licence.
Find out how to apply for a business licence, additional requirements, and other approvals you might need.
Your business licence expires on December 31 every year. Renew your business licence online, in person, or by mail.
Update your business licence account information, transfer your licence, get a copy of your licence, and close your account.
Steps to cancelling your business licence application.
Information about the types of business licences you can apply for in Vancouver.
Key resources to to help you start or expand your business in Vancouver.
Contact the business licence offices
Location to pay only:
Revenue Services
Ground Floor, City Hall
453 West 12th Avenue
Phone: 3-1-1
Hours:
Monday to Friday
8:30am to 5:00pm
Location to pay and update licence information:
Development and Building Services Centre
Ground Floor
515 West 10th Avenue
Hours:
Monday, Wednesday, Friday
8:30am to 4:30pm
Tuesday, Thursday
8:30am to 4pm
Mailing address:
Revenue Services
PO Box 7878
Vancouver, BC V6B 4E2