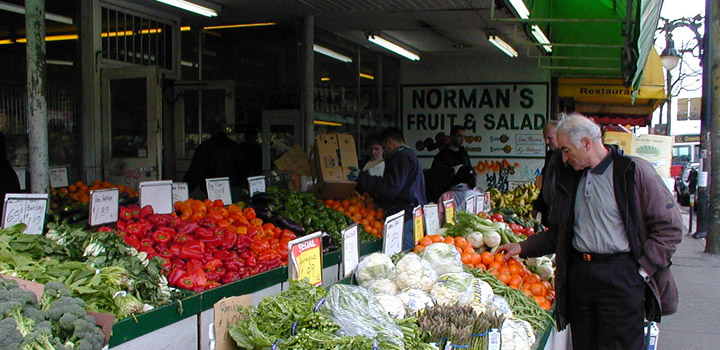 Business licences
Processing of applications
Access to the Business Licence Office is by appointment only. Walk-in service and drop-in appointments are not available.
To help process your applications more quickly, we have moved to a digital approach for applications, enquiries, and payments:
Submit your business licence application by mail or email
Renew your business licence online
Customer enquiries, contact us online
Processing times are currently delayed. We will contact you with questions or next steps once we have processed your request.
Any organization doing business in or from Vancouver must have a business licence.
Apply for and manage your business licence. Explore the types of businesses that require a business licence.
Find issued business licences in our Open Data Portal.
What's happening

We're streamlining the business licence application process

Effective April 1, 2024: We are streamlining nearly 600 different licensing types into 88.

Businesses with existing licensing will:
Be automatically transferred into their new licence type
See it reflected on their 2025 licence
Learn more about this change (496 KB)
Contact the Licence Office
Location
Appointment required
Development and Building Services Centre
Ground Floor
515 West 10th Avenue
Mailing address
Revenue Services
PO Box 7878
Vancouver, BC V6B 4E2