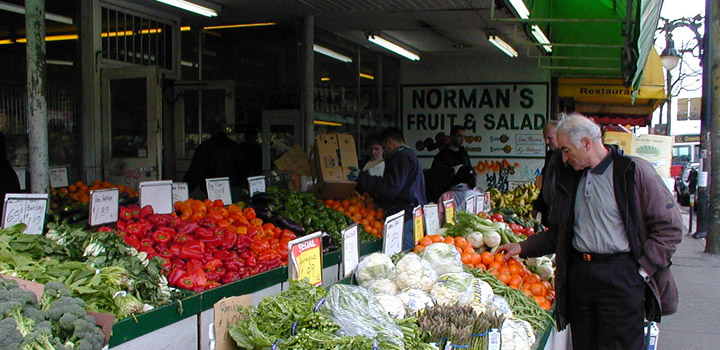 Business licences
Any organization doing business in or from Vancouver must have a business licence.
Apply for and manage your business licence. Explore the types of businesses that require a business licence.
Contact the business licence offices
Our Licence Office email address has been deactivated. We will no longer be processing emails sent after October 4, 2021, and all correspondence will be through our new online form.
In-person scheduled appointments. Walk-in service and drop-in appointments are not available.
Development and Building Services Centre
Ground Floor
515 West 10th Avenue
Mailing address:
Revenue Services
PO Box 7878
Vancouver, BC V6B 4E2