Print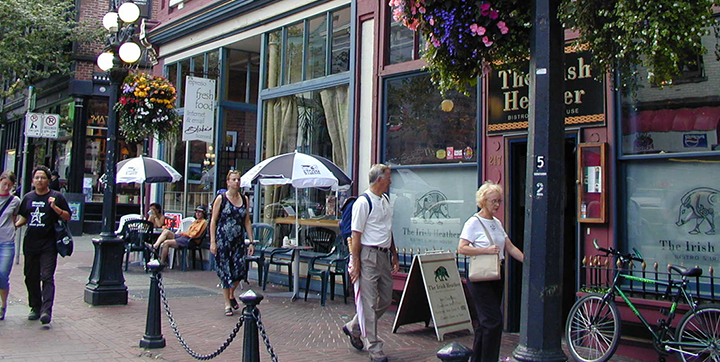 Types of businesses
Any organization doing business in or from Vancouver must have a business licence.
Other permits and licences
To find out what other kinds of permits and licences you might need, including provincial and federal, as well as municipal requirements, visit BizPal.
Important: Your business and your location
Before you purchase or sign a lease for your business location, check with the Development and Building Services Centre first to make sure that you will be able to conduct your type of business in those premises.
There are different requirements under the Zoning & Development Bylaw and the Building Bylaw for different uses. Each space in a building has its own specified approved use and sometimes the use of that space cannot be changed without an approval or a permit, or both.