Print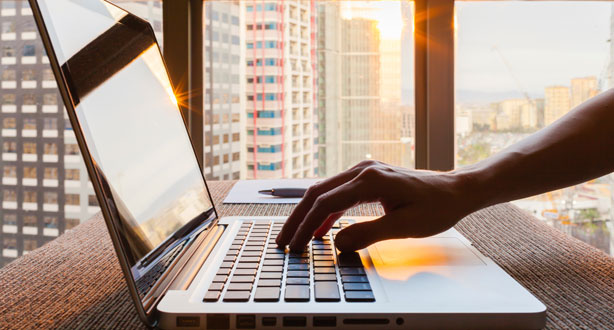 Get a home-based business licence
COVID-19 (Coronavirus) update
Business licences
The Business Licence Offices are currently closed for in-person visits. Use email, mail, or online services (if available):
Submit your business licence application by mail or email
Renew your business licence online
Customers enquiries, email licenceoffice@vancouver.ca
If you work from home, you may need a business licence. A home-based business is a business whose office is located in the owner's home. The primary use of the building is residential, with its secondary use as a home office.
Example of home-based businesses: contractors, gardeners, painters, and some online businesses can be home-based businesses.
Apply for a licence
You will need a general business licence to have a home-based business.
Apply for a general business licence (92.21 KB)
Contact the business licence offices
Location to pay only:
Revenue Services
Ground Floor, City Hall
453 West 12th Avenue
Phone: 3-1-1
Hours:
Monday to Friday
8:30am to 5:00pm
Location to pay and update licence information:
Development and Building Services Centre
Ground Floor
515 West 10th Avenue
Hours:
Monday, Wednesday, Friday
8:30am to 4:30pm
Tuesday, Thursday
8:30am to 4pm
Mailing address:
Revenue Services
PO Box 7878
Vancouver, BC V6B 4E2
Key resources to to help you start or expand your business in Vancouver.