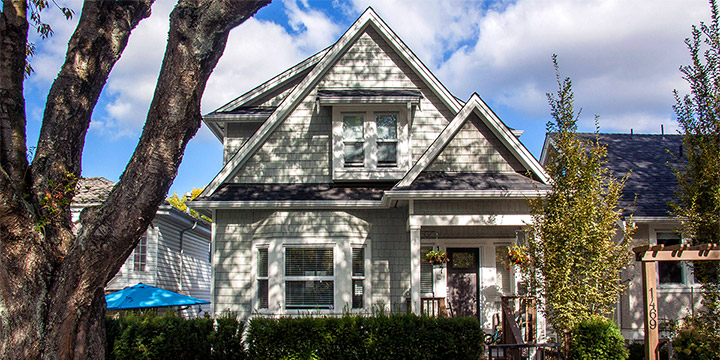 Get a long-term rental business licence
COVID-19 (Coronavirus) update
Business licences
The Business Licence Offices are currently closed for in-person visits. Use email, mail, or online services (if available):
Submit your business licence application by mail or email
Renew your business licence online
Customers enquiries, email licenceoffice@vancouver.ca
To rent a residential property you own for 30 days or more at a time, you need a rental property business licence. Even if you hire a property manager.
Related business licences
Properties you can rent
You can rent the following:
One-family dwelling
Laneway house
Secondary suite
Duplex
Apartment house
Residential/commercial building
Multiple conversion dwelling
Rooming house

If you have 1 or 2 tenants living with you in your house, such as exchange students, you don't need a business licence
If you have 3 or more tenants in your house, you need a general business licence
Steps to getting a long-term rental business licence
Contact the business licence offices
Location to pay only:
Revenue Services
Ground Floor, City Hall
453 West 12th Avenue
Hours:
Monday to Friday
8:30am to 5pm
Location to pay and update licence information:
Development and Building Services Centre
Ground Floor
515 West 10th Avenue
Hours:
Monday, Wednesday, Friday
8:30am to 4:30pm
Tuesday, Thursday
8:30am to 4pm
Mailing address:
Revenue Services
PO Box 7878
Vancouver, BC V6B 4E2